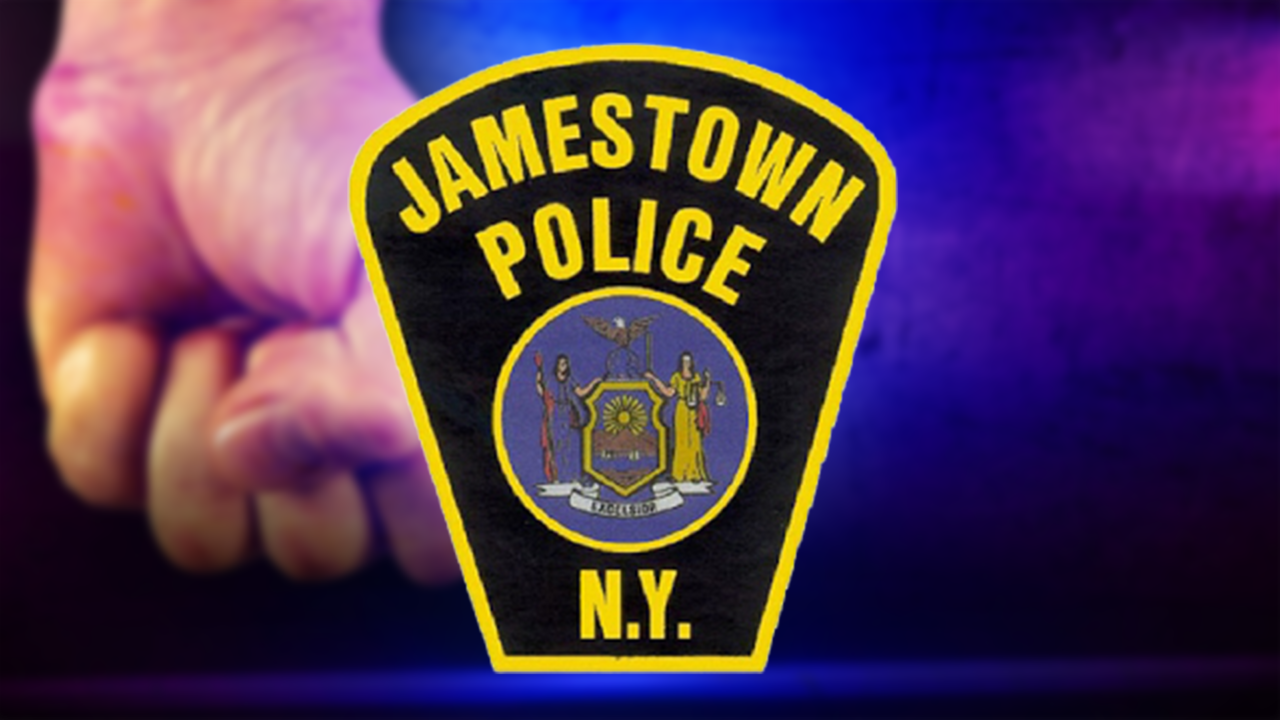 JAMESTOWN, NY (WNY News Now) – A fight in front of three youngsters has led to charges for a 21-year-old Jamestown woman.
The Jamestown Police Department charged Kirsten Swartz on Monday with endangering the welfare of a child.
During a domestic dispute on the city's east side, Swartz is accused of initiating a physical altercation in front of a woman and her three children: ages three, two and 11-month-old.
Swartz was held pending arraignment in Jamestown City Court.