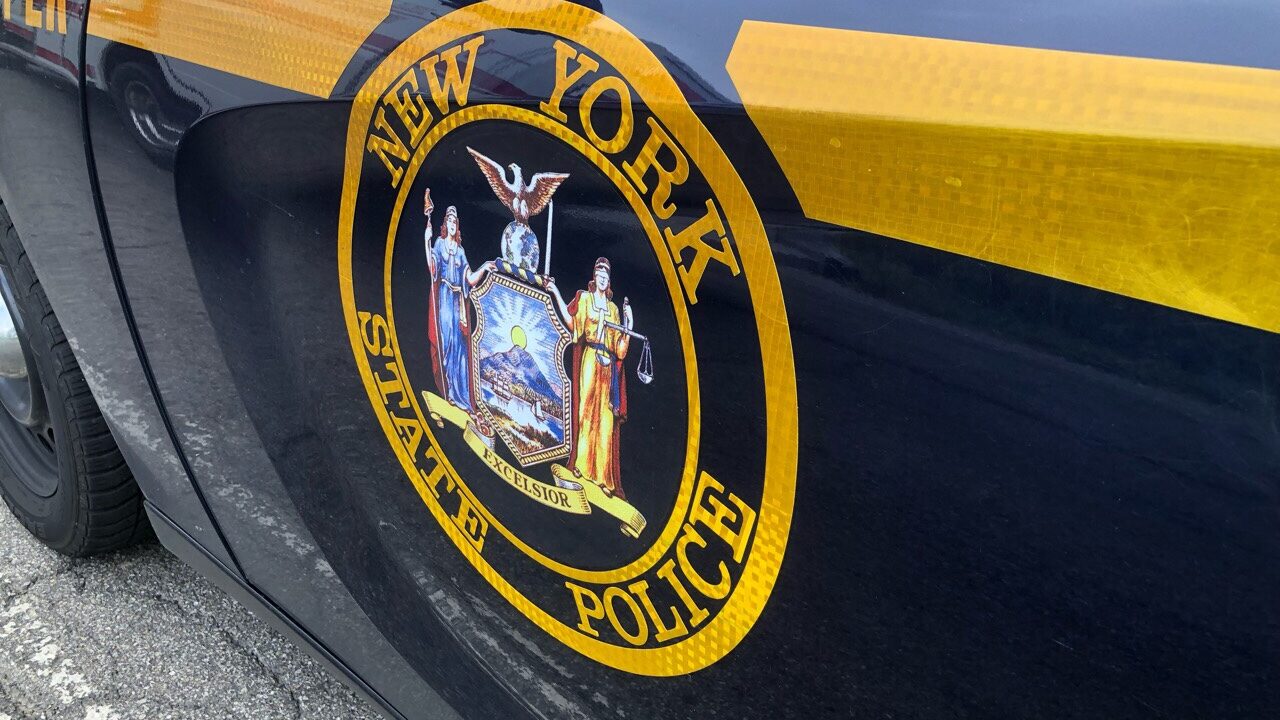 ELLICOTT, NY (WNY News Now) — Police have identified the victims killed in a wrong-way crash on I-86. 
The crash happened in the westbound lane of I-86 between exit 12 Jamestown and exit 11 Strunk Road around 6 p.m. Saturday. 
New York State Police say a preliminary investigation found that a Toyota Camry traveling east bound in the wrong direction in the west bound lane struck a Ram pickup truck head-on traveling west bound.  
A semi-truck then rear ended the pickup, as a result of the sudden collision.  
The driver of the wrong-way car, identified as 30-year-old Mathew Berry of Randolph, was pronounced deceased at the scene with the two occupants of the Ram transported to the hospital for serious injuries.  
One of the hospitalized occupants, identified as 57-year-old Todd Town of Jamestown, has since passed away from his injuries. His wife, 54-year-old Sandra Town of Jamestown, is in serious condition at UPMC Hamot. The driver of the semi, was not hurt. 
The New York State Police Collision Reconstruction and the Bureau of Criminal Investigation remained on scene throughout the night with I-86 reopening around 2 a.m. Sunday.  
An investigation determined that Berry suffered from mental illness and was reported missing to Chautauqua County 911 earlier in the day Saturday.  
In addition to New York State Police, Ellicott Police and the Chautauqua County Sheriff's Office assisted. The Fluvanna Fire Department also responded, along with crews from Bemus Point and Ellery and Chautauqua County EMS.