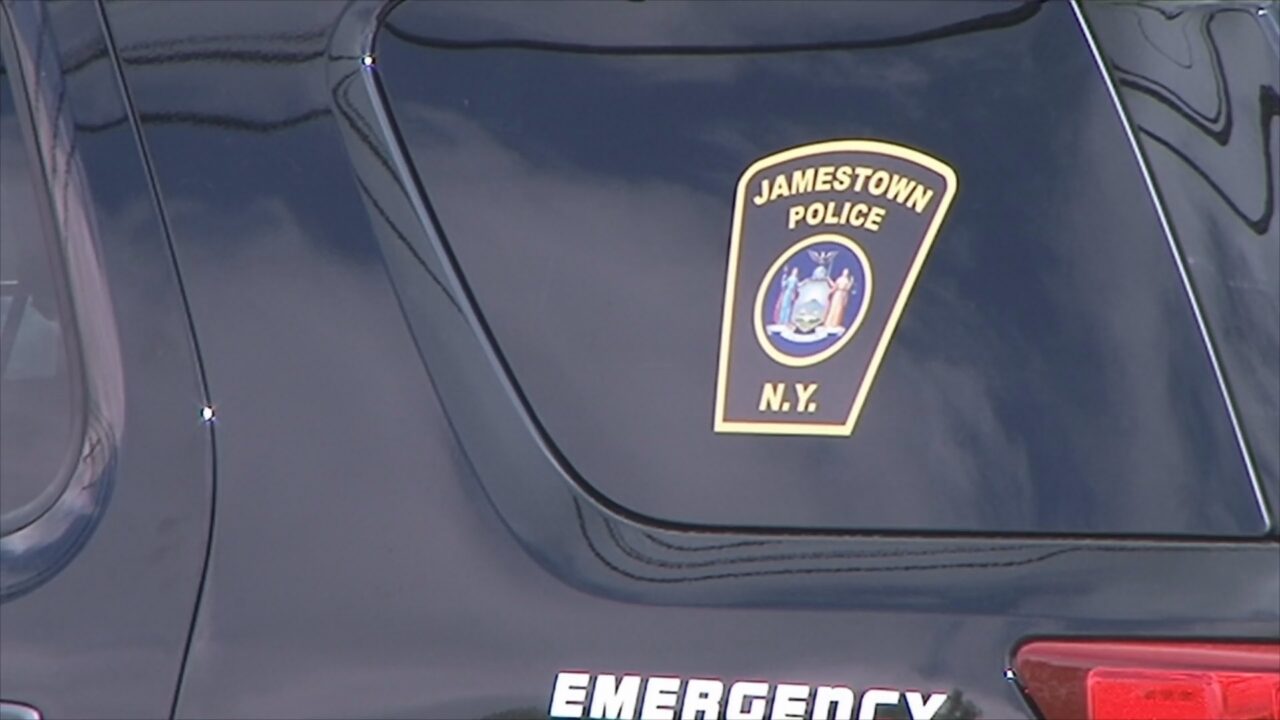 JAMESTOWN, NY (WNY News Now) – A 28-year-old Jamestown man is accused of stealing his girlfriend's car.
Just after midnight on Monday, officers with the Jamestown Police Department responded to a north side residence for a peace officer call.
Following an investigation, it was alleged Najee Finley took his girlfriend's vehicle from an address on the city's northside on Saturday.
Since then, the car was located and returned to its rightful owner.
As a result of the allegation, Finley was taken into custody and charged with third-degree unauthorized use of a vehicle.
Finley, police say, was held at Jamestown City Jail pending arraignment.