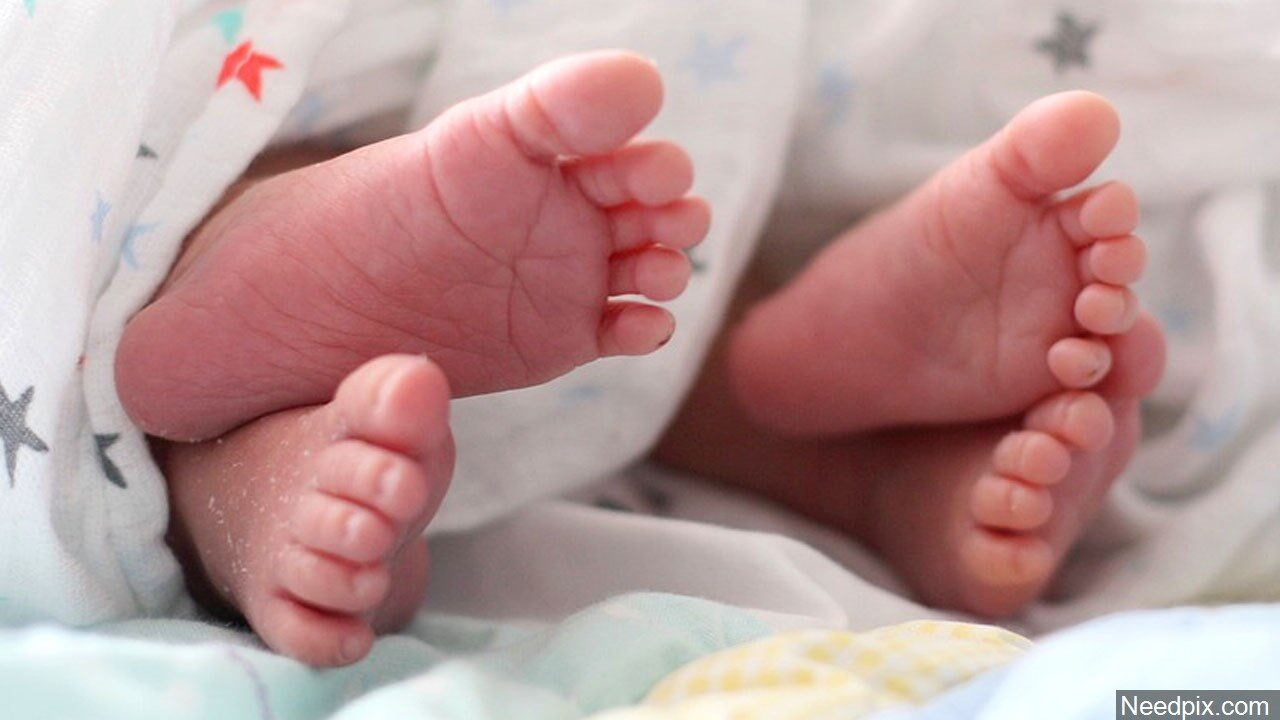 SAYER, PA (WENY) — Guthrie Robert Packer Hospital is working to help new mothers and infants who are being held hostage by opioid addiction. The goal is to improve care and reduce maternal and infant death.
"So, Robert Packer hospital has initiated a collaboration with the Pennsylvania Perinatal Quality Collaborative (PA PQC) because we have recognized the increase, nationally of morbidity and mortality rates that are going on with our moms and babies," said Melissa Rathbun, nurse manager at Guthrie Robert Packer Hospital.
Guthre is working to make improvements in how they care for pregnant women and new moms who have struggled with substance abuse, which affects both mothers and their babies. Additionally, doctors want to ensure women in this category have access to the specialized care they need as doctors know it can be hard for anyone to come forward and share a battle with an addiction.
"What we know is substance abuse disorders are very common and we see them commonly in many people. 20 percent of people in the population on any given day suffer from substance abuse disorder, at some point in their life," said Katherine Ramiza, pediatric nurse practitioner at Guthrie Robert Packer Hospital.
The grant money received through the collaborative will be used to help increase staff training. It will also be used to purchase more medical equipment to support the babies that have been born exposed to drugs in the womb.
"That is a difficult thing for moms to come to prenatal visits and actually, you know are forth-coming with that. We do try to build that relationship and work towards that," said Rathbun.