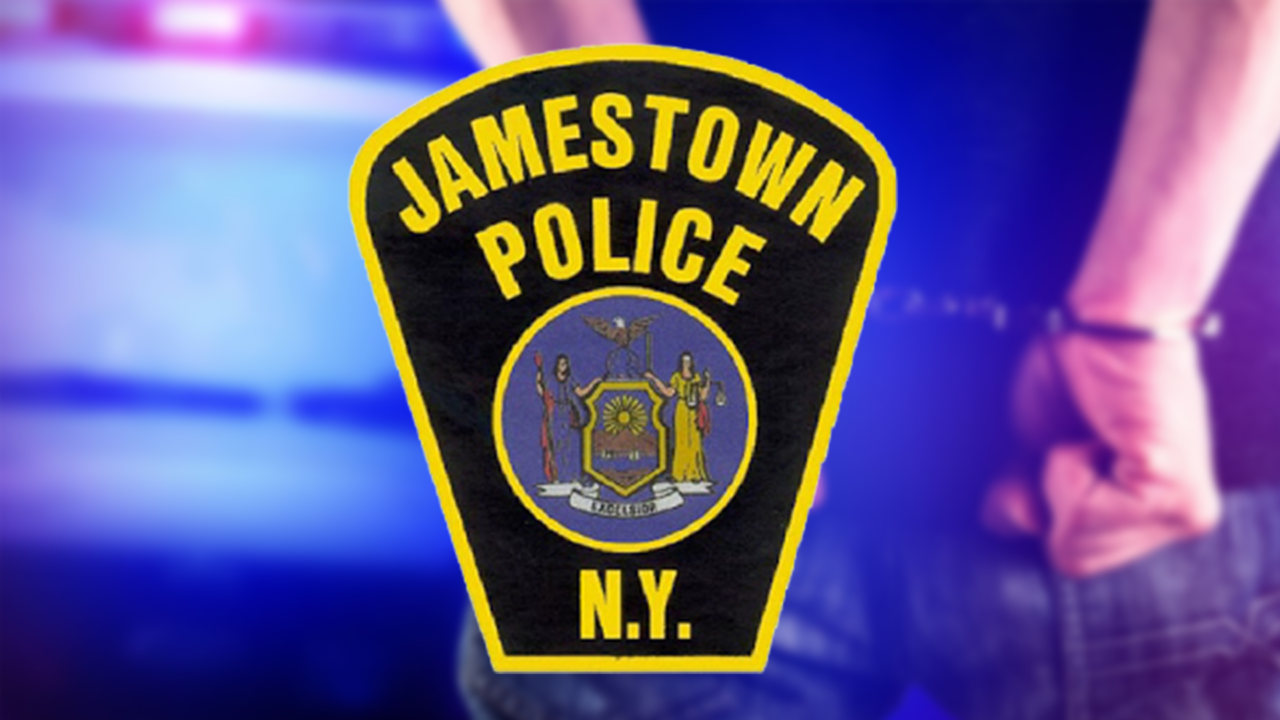 JAMESTOWN, NY (WNY News Now) – Police busted a Jamestown man with drugs after he allegedly threatened staff at a local pharmacy.
On Saturday Jamestown Police officers were dispatched to the CVS Pharmacy in Brooklyn Square for a disorderly male allegedly threatening staff.
Following an investigation, Richard Neal was accused of threatening employees before leaving the scene.
Officers later located Neal in the area and took him into custody.
A search of his person allegedly revealed a quantity of fentanyl and packaging.
Neal faces a slew of criminal charges including harassment and criminally using drug paraphernalia.