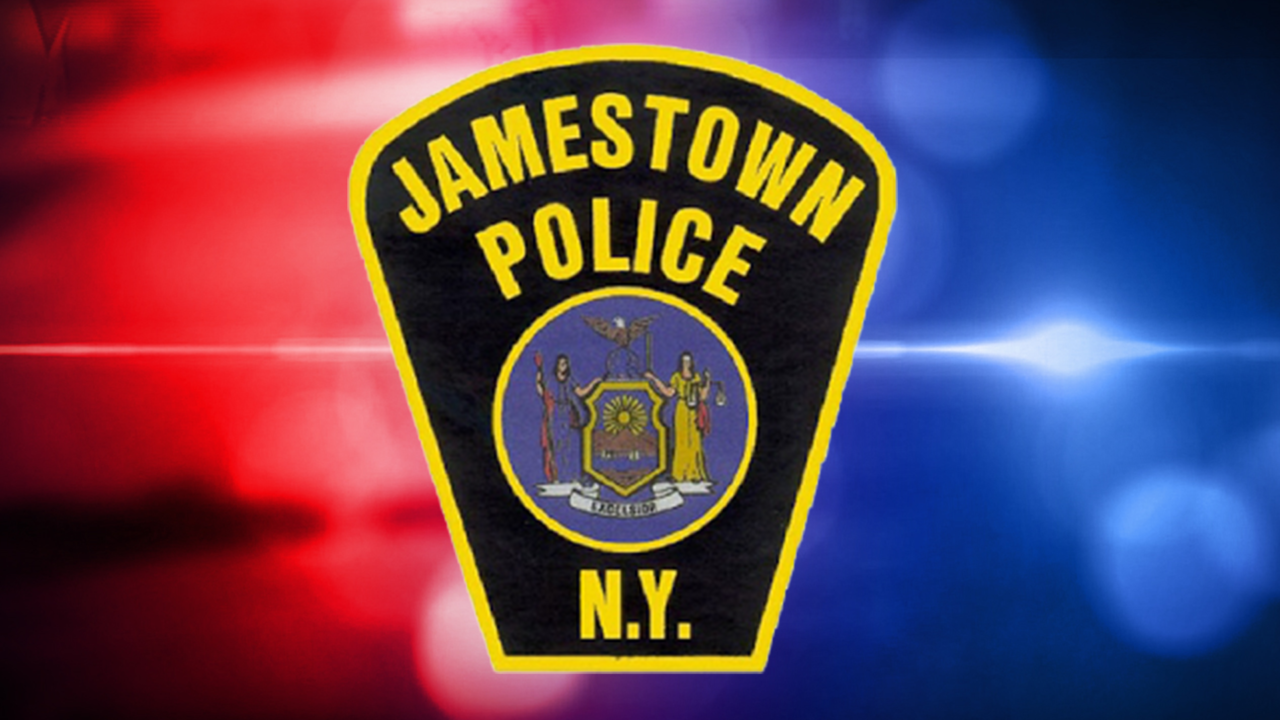 JAMESTOWN, NY (WNY News Now) – A Jamestown man faces criminal charges following a shooting on the city's northside.
On Monday officers with Jamestown Police responded to a criminal mischief complaint.
Police say a male suspect, later identified as Joseph Brisson, allegedly fired a pellet gun at his neighbor's windows.
Following a brief investigation, Brisson was taken into custody on a fourth-degree criminal mischief charge.
As of reporting, Brisson was held at Jamestown City Jail pending arraignment in the case.