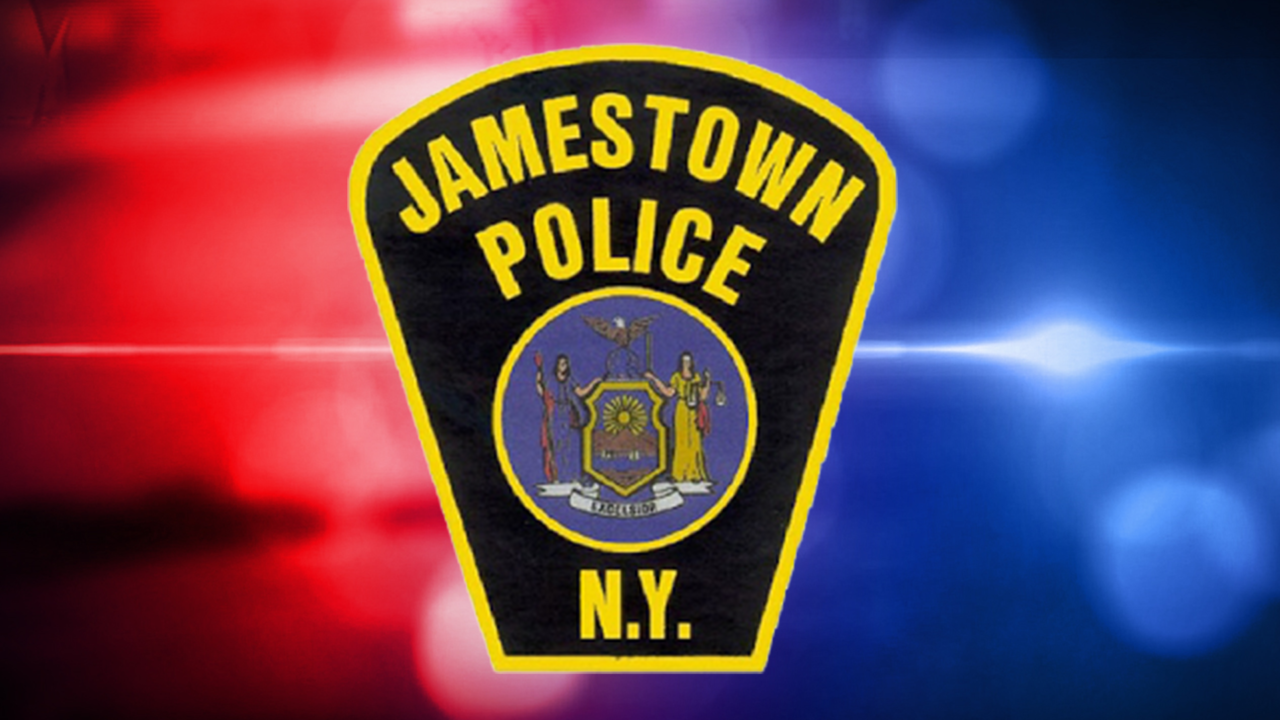 JAMESTOWN, NY (WNY News Now) – A police investigation at a condemned Jamestown home has resulted in two arrests.
On Wednesday evening around 6 p.m. Jamestown Police officers responded to a condemned residence on the city's east side for a reported trespass.
Following a search of the property, 23-year-old William Gardner and 25-year-old Katelynn Martinez were located inside the condemned building.
Both have since been charged with criminal trespass and were taken to Jamestown City Jail for processing.