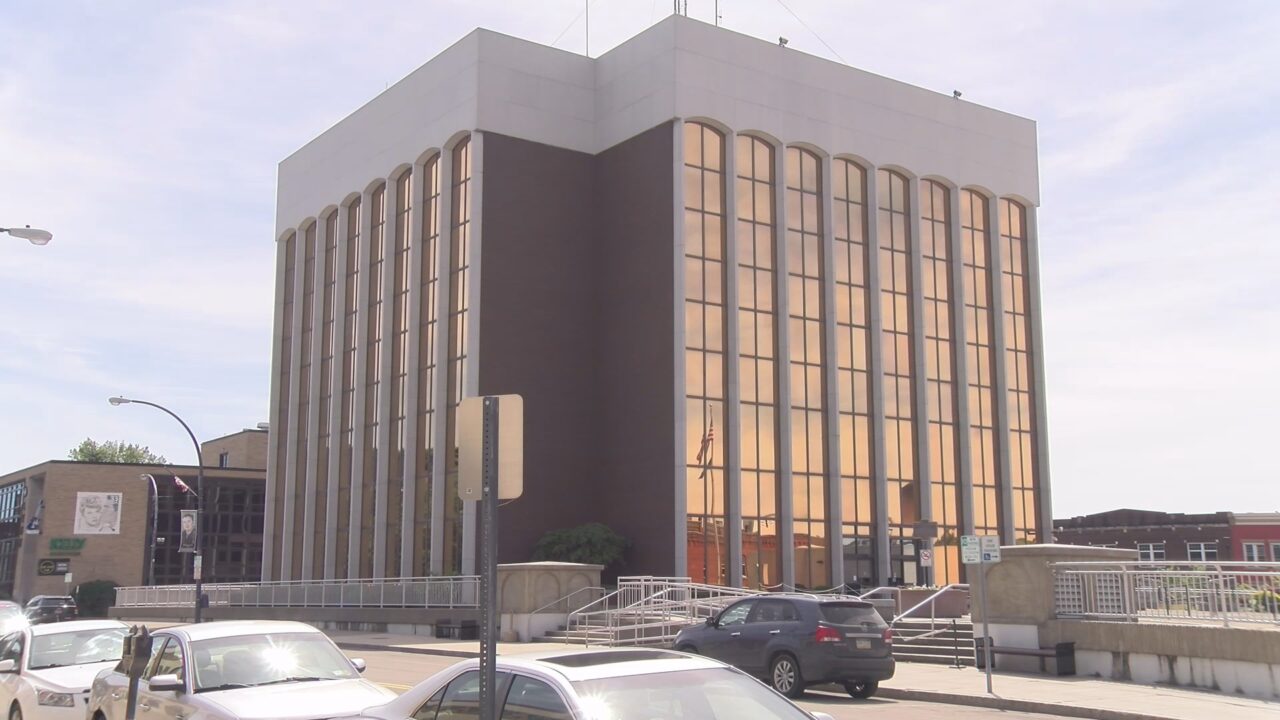 JAMESTOWN, NY (WNY News Now) – The Jamestown City Council is expected to finalize a decision regarding whether or not to hire eight additional firefighters Monday night. 
Last February, the Federal Emergency Management Agency or FEMA awarded a $1.8 million dollar grant for the purpose of hiring more emergency responders to the City of Jamestown. 
The Council has pushed back making a decision several times in order to fully discuss the financial aspects and community impacts of the new hires. 
Members of both the council and public have said for the Fire Department to effectively manage their day-to-day responsibilities in a cost-efficient manner, it is in the city's best interest to lift the hiring freeze. 
As part of the grant agreement, eight firefighters need to be hired and 62 firefighters must be on the roster for the grant's three-year term.
The City Council voting session will take place at 7:30 p.m. in the City Council Chambers on the second floor of the Municipal Building.