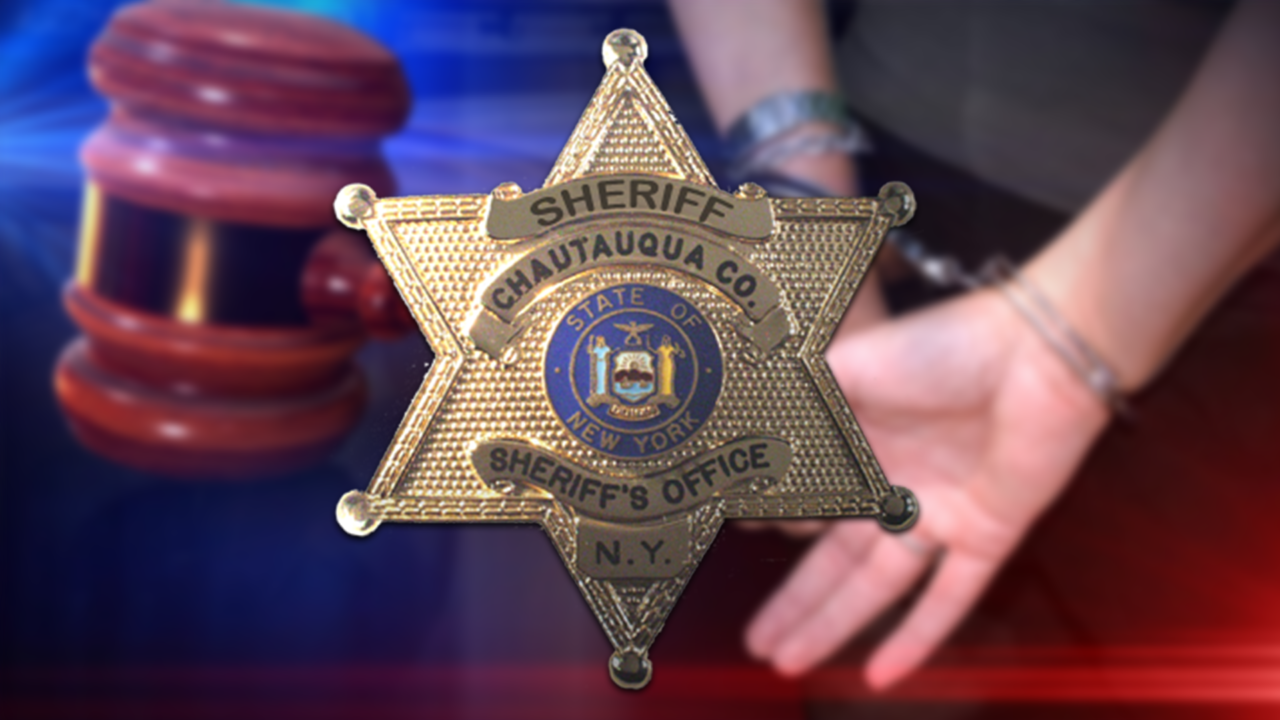 SILVER CREEK, NY (WNY News Now) – A domestic dispute complaint in the Town of Hanover led to two getting arrested for drug charges last week.
Officers with the Chautauqua County Sheriff's Office were dispatched to Angell Road in the Town of Hanover for complaints of a verbal altercation.
Upon arrival, deputies found 25-year-old Christopher Shanks and 19-year-old Alexandria Roberto were in possession of psychedelic mushrooms.
Officers placed both under arrest and charged with criminal possession of a controlled substance.
Shanks and Roberto were both issued appearance tickets to appear in the Town of Hanover Court at a later date.