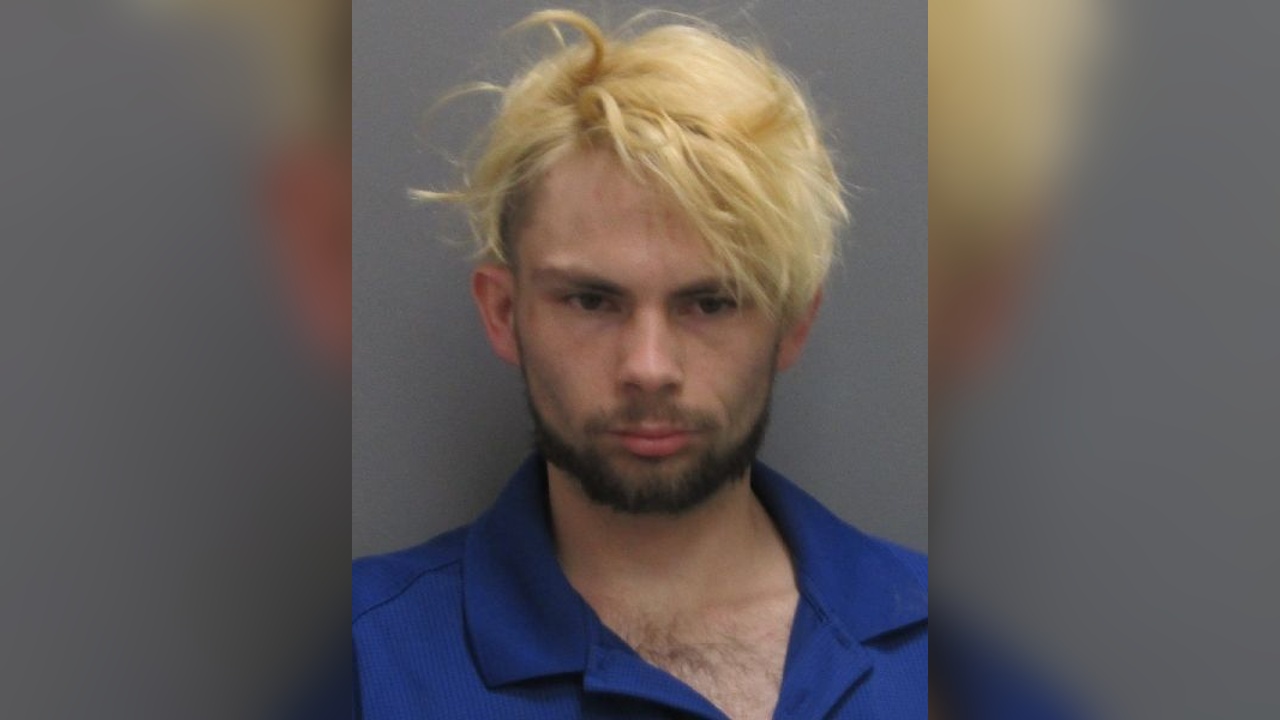 JAMESTOWN, NY (WNY News Now) – A Jamestown man is behind bars after allegedly stealing a truck and fleeing police Fourth of July Morning. 
At around 7:45 Tuesday morning, members of the Jamestown Police Department responded to the 1800 block of Washington Street for reports that a truck was stolen, then smashed through an industrial gate.
With the help of multiple witness reports, police located the truck by traveling north on Washington Street.
A chase then ensued with multiple police agencies, ultimately ending in the Town of Ellery where the driver of the truck, Ray Babyak, was taken into custody.
Babyak was transported to the Jamestown City Jail on the charges of Burglary in the Third Degree, Grand Larceny in the Third Degree, and Criminal Mischief in the Second Degree.
He is currently being held pending arraignment.