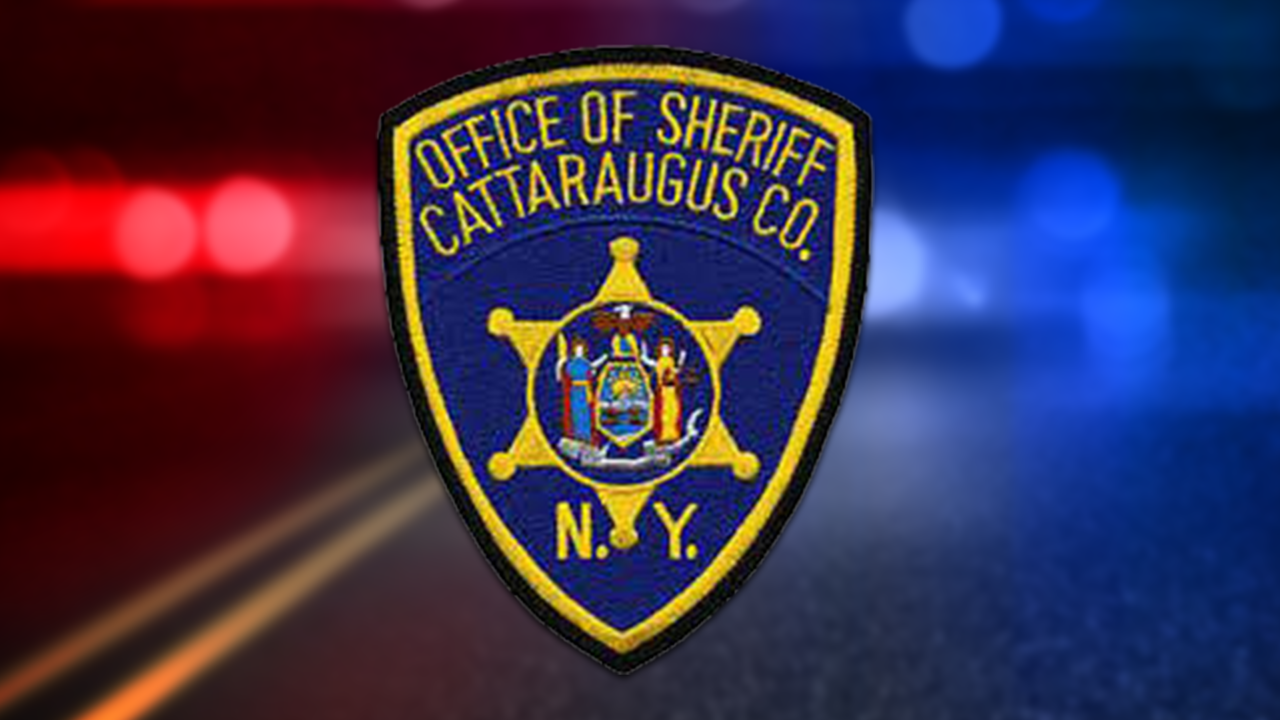 GREAT VALLEY, NY (WNY News Now) – A Memphis Tennessee man alleged of driving erratically while on drugs and was in possession of a unregistered weapon was arrested in the Great Valley Township last Thursday. 
Cattaraugus County Police responded to calls about a dangerous driver that was swerving and nearly hitting other cars on I-86 Eastbound at about 9:30 a.m. on June 29. 
The driver, 36-year-old Rodrick Hollis of Memphis Tennessee, was displaying signs that he was impaired by drug use. 
Upon further investigation, police also discovered that Hollis kept an unregistered handgun in the vehicle's glovebox. 
Hollis was charged with Criminal Possession of a Weapon in the 4th Degree and Driving While Impaired by Drugs, and is due in the Great Valley Town Court at a later date.