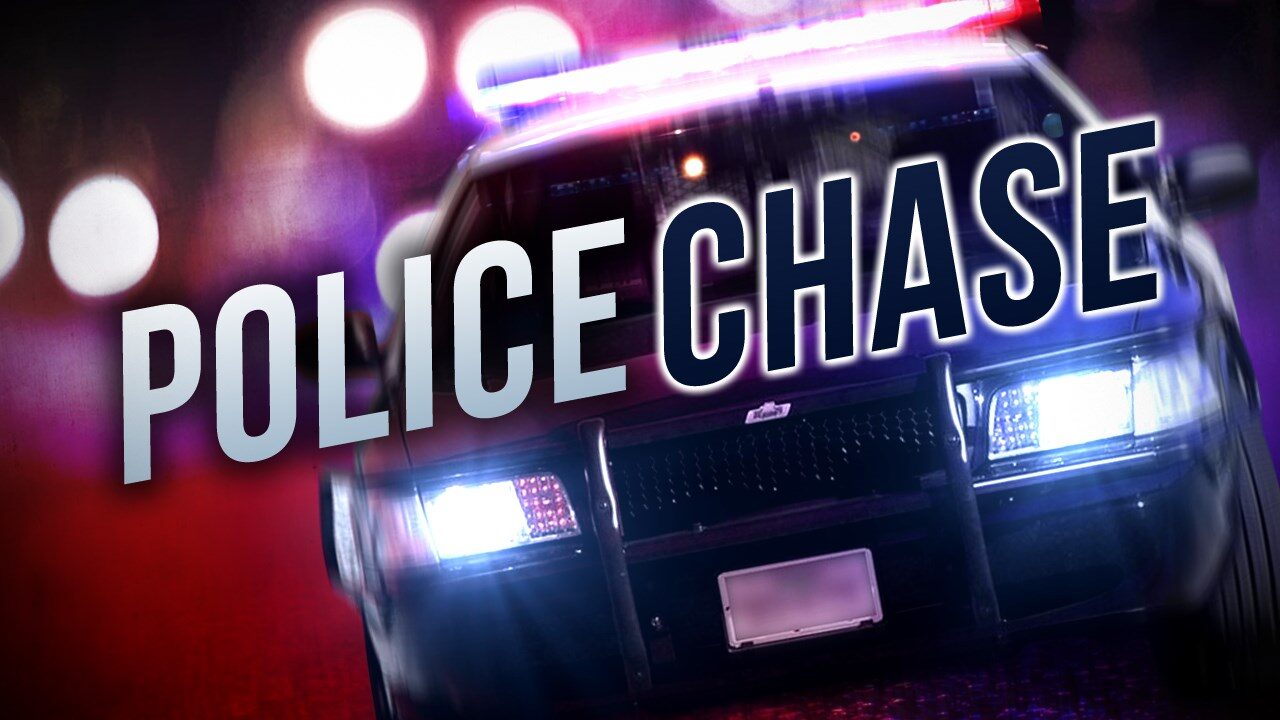 Jamestown, NY (WNY News Now) – Greggory J. Brady (27) of Jamestown was arrested after a police pursuit that involved improper passing on the right, failure to stop at a red light, and other offenses. 
On the evening of July 30, 2023 at approximately 9:45 PM an officer from the Jamestown Police 2nd Platoon was traveling south on Winsor St when he witnessed Brady riding his motorcycle in an unsafe manner by passing an unrelated vehicle on the right side.
The officer activated his lights and sirens in an attempt to pull over Brady. Brady fled and led the officer on a brief vehicle pursuit. During the chase Brady ran a red signal light at the intersection of Winsor St and Harrison St.
Brady's attempt to escape came to an end when he lost control of the motorcycle and collided with a curb near the intersection of English St and Holman St. Brady then fled on foot, prompting the officer to give chase.
Authorities apprehended Brady, who was later found to be in possession of a forged license plate on his motorcycle. As a result, Brady faces a multitude of charges, including Unlawful Fleeing a Police Officer 3rd, Resisting Arrest, and Criminal Possession of a Forged Instrument 2nd, in addition to various traffic violations.
Following his arrest, Brady was taken to the Jamestown City Jail, where he was held pending arraignment before the Jamestown City Court.