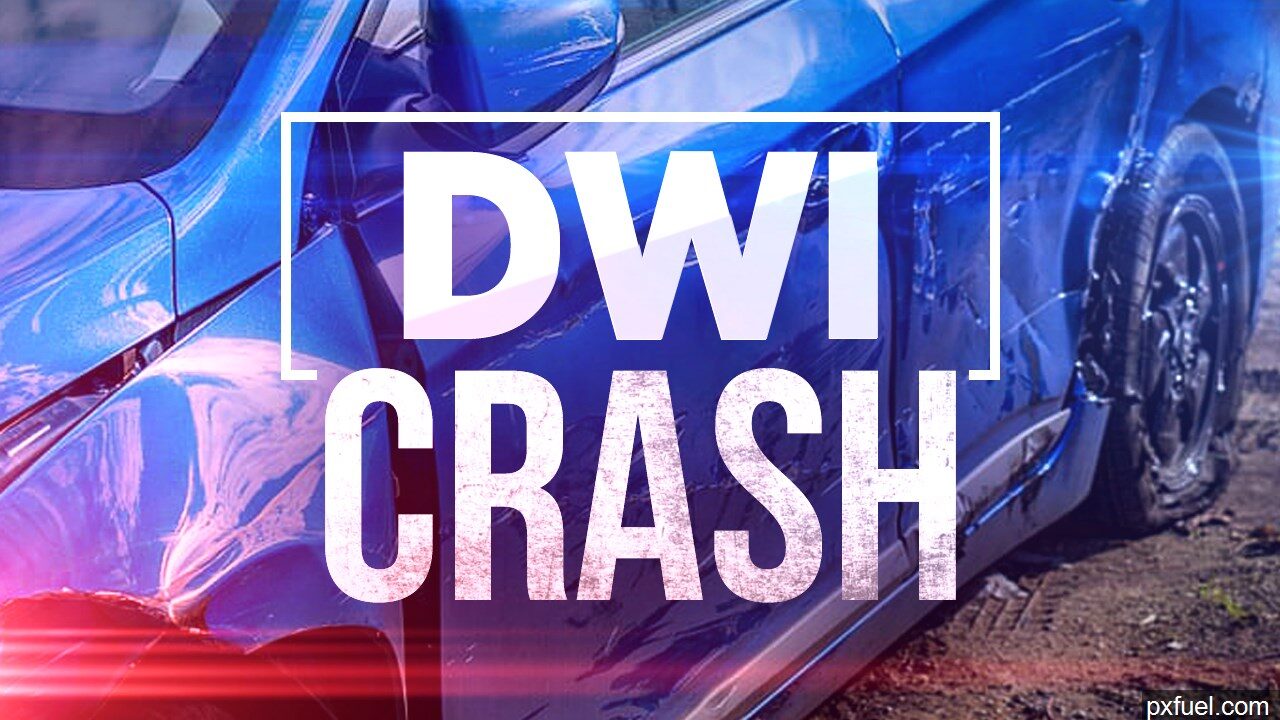 Ellery, NY (WNY News Now) – A single motor vehicle accident occurred on Rt 430 in the Town of Ellery during the early hours of August 5th resulting in the arrest of Elise Cunningham (21) of Westfield on charges of driving while intoxicated (DWI).
August 5th at approximately 2:30 am the Chautauqua County Sheriff's Office responded to a single motor vehicle accident that transpired on Rt 430 in the Town of Ellery. The vehicle's operator identified as Elise Cunningham had reportedly lost control of the vehicle.
Further investigation by law enforcement officers on the scene uncovered that Cunningham was operating the vehicle while under the influence of alcohol leading to her arrest. The authorities charged her with DWI, DWI per se, and the additional charge of moving from lane unsafely.
Cunningham was later released with tickets that required her appearance in the Town of Ellery Court.