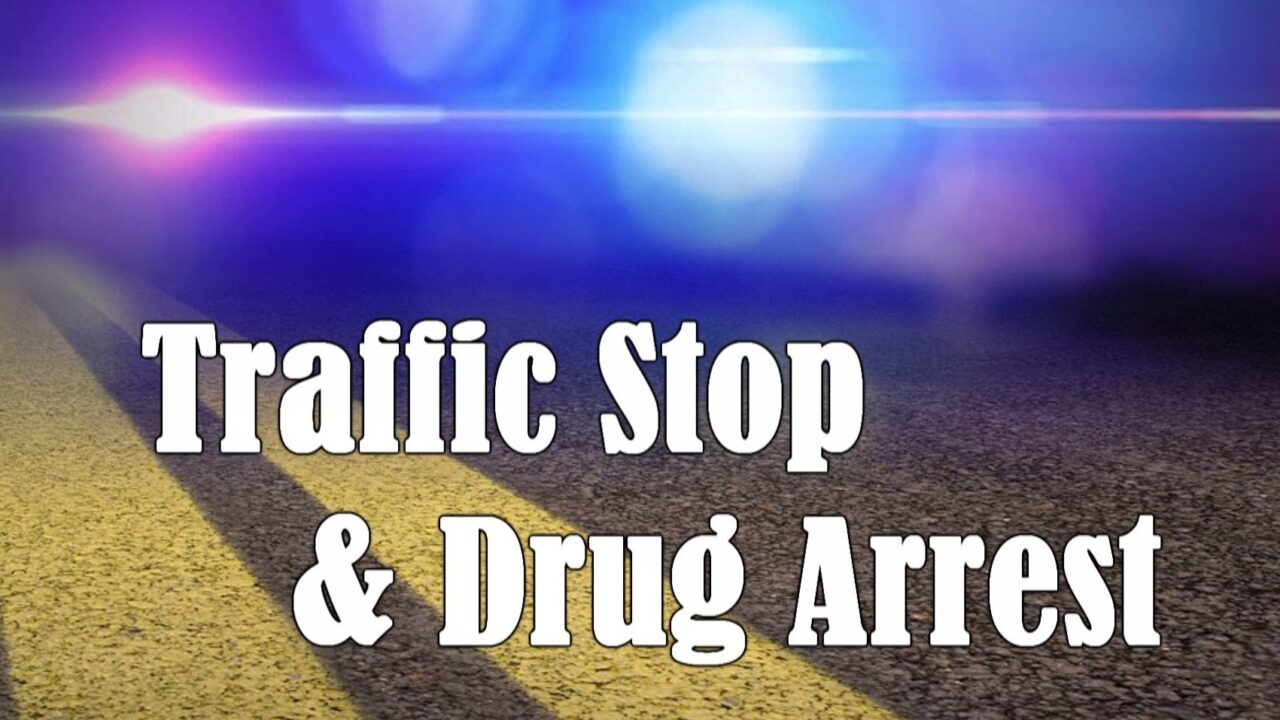 (WNY News Now) – A routine traffic stop led to the arrest of three individuals on charges of drug and weapon possession in Jamestown on August 24th.
Jamestown – In an incident on August 24th at approximately 6:35 pm, officers from the Jamestown Police Department Violent Crime Unit and K9 Unit conducted a traffic stop in response to a perceived traffic violation. The three occupants of the vehicle—Allen Y. Correa Sanchez, Christian M. Mojica Medina, and Jerry H. Rivera Diaz—were engaged by the officers.
Upon investigation, officers decided to search the vehicle due to the presence of drug paraphernalia. The search unveiled a loaded Smith and Wesson Semi-automatic handgun, complete with two 16-round magazines. Alongside the weapon, officers discovered 30.5 grams of cocaine and 16.8 grams of fentanyl, both individually packaged for distribution.
All three individuals were apprehended without resistance and transported to the Jamestown City Jail. Subsequently, they faced charges including Criminal Possession of a Controlled Substance 3rd degree (2 counts), Criminal Possession of a Weapon 2nd degree, and Criminal Possession of a Weapon 3rd degree.
Further investigation revealed that Christian and Jerry possessed controlled substances on their persons, leading to additional charges. Christian faced two more counts of Criminal Possession of a Controlled Substance 7th degree, while Jerry faced an extra count of the same charge.
The trio remains in custody at the Jamestown City Jail, awaiting their arraignment in the Jamestown City Court.