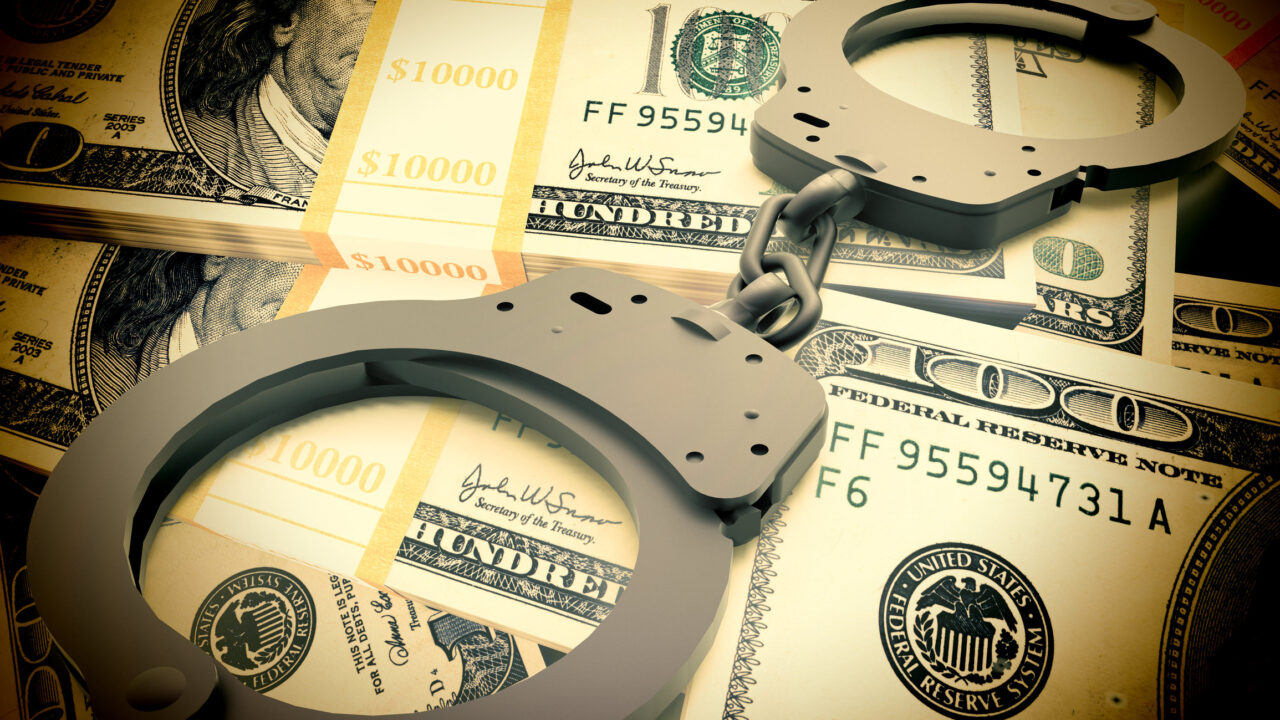 (WNY News Now) – Two brothers from Buffalo pleaded guilty to bank fraud and wire fraud charges for orchestrating a fraudulent scheme to secure Paycheck Protection Program (PPP) loans under the CARES Act.
Two siblings from Buffalo, Larry Jordan, 45, and Sutukh El, 41, have admitted their involvement in a conspiracy to defraud the Small Business Administration's Paycheck Protection Program (PPP). The guilty pleas were entered before U.S. District Judge John L. Sinatra, Jr., with the brothers facing lengthy prison sentences.
Larry Jordan, the elder of the two, confessed to bank fraud and engaging in monetary transactions with criminally derived property, each carrying a maximum sentence of 30 years and 10 years in prison, respectively. His younger brother, Sutukh El, pleaded guilty to conspiracy to commit bank fraud and wire fraud, with a maximum penalty of 30 years behind bars and a $1 million fine.
The scheme involved eight fraudulent PPP loan applications submitted between April and September 2020, where false information about payroll expenses was used to secure substantial loans. For instance, one application claimed 194 employees with a monthly payroll of over $240,000 for a company that actually had just nine employees and a significantly lower payroll.
The funds obtained were funneled into accounts controlled by El, who used the money for personal investments, expenses, and home improvements. The case was investigated by multiple agencies, including the FBI.