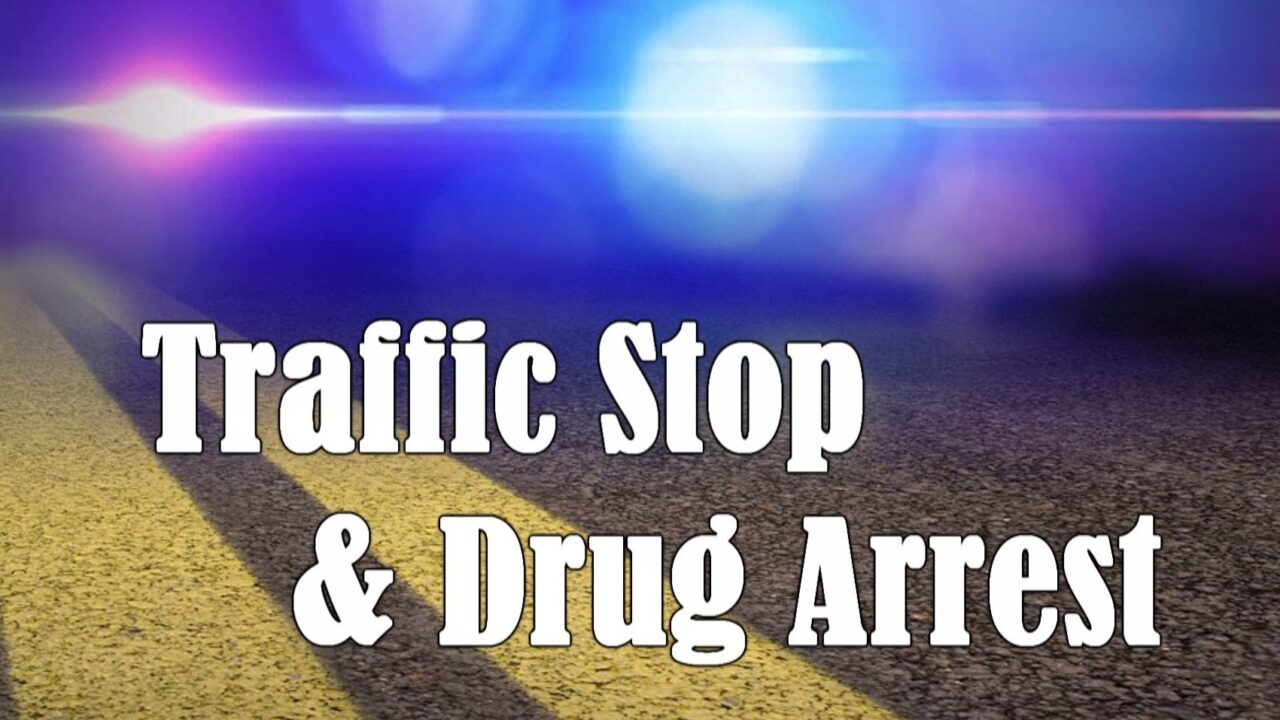 (WNY News Now) – A 32-year-old male from Jamestown, NY, was arrested on multiple charges, including reckless endangerment, after leading Chautauqua County Sheriff's deputies on a high-speed chase and abandoning a stolen vehicle.
Ellicott – On the evening of October 2, 2023, at approximately 8:02 PM, Chautauqua County Sheriff's deputies attempted to stop a stolen vehicle, reported missing from the City of Jamestown, in the Town of Ellicott. The driver, identified as Matthew W. Buck, refused to comply and initiated a dangerous pursuit along Route 394 through the Village of Lakewood and Town of North Harmony. Deputies temporarily lost sight of the vehicle but were soon informed that Buck had abandoned it at a Bemus Point residence and fled on foot.
Chautauqua County Sheriff's K-9 Drake was called to the scene and successfully tracked down Buck. Without further incident, Buck was taken into custody. He now faces charges of reckless endangerment in the 1st degree, criminal possession of stolen property in the 3rd degree, criminal mischief in the 4th degree, driving while ability impaired by drugs, unlawful fleeing a police officer in the 3rd degree, and numerous vehicle and traffic violations. Buck is currently held at Chautauqua County Jail pending arraignment.
The New York State Police and Jamestown Police Department K-9 Unit provided valuable assistance during the operation. Fortunately, no members of the public were harmed during the pursuit.