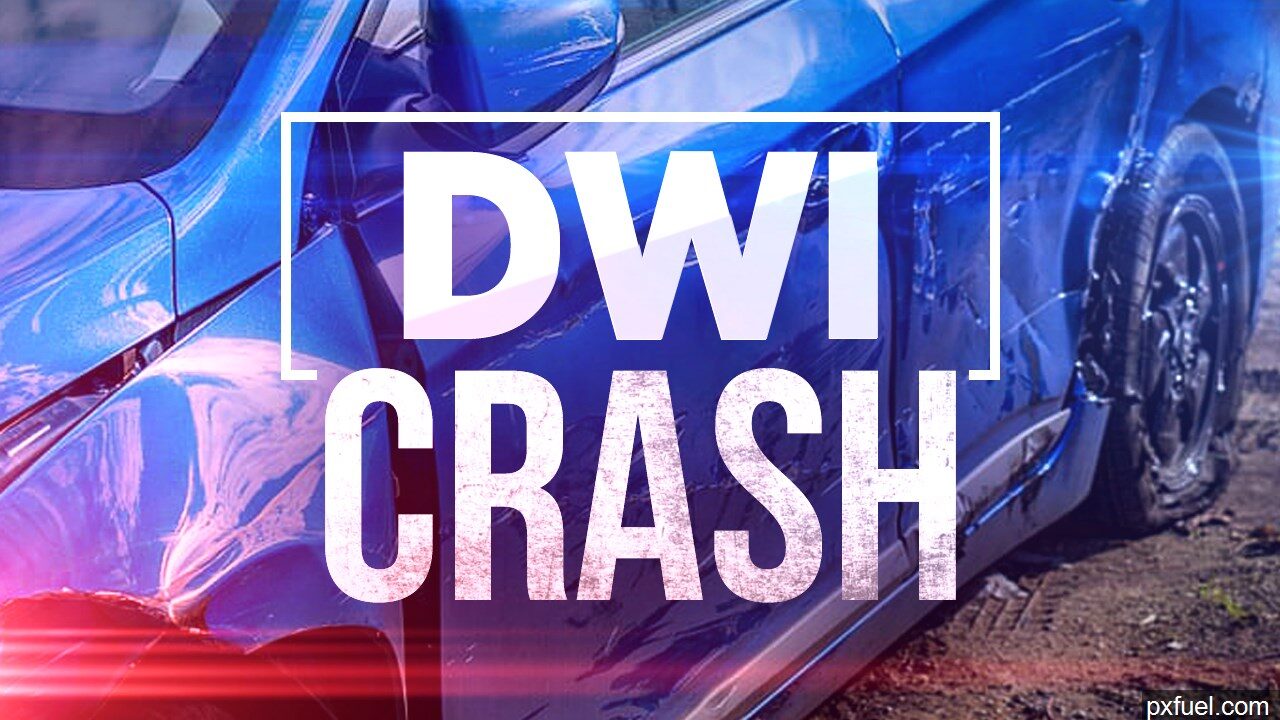 (WNY News Now) – On October 20, 2023, in the Village of Silver Creek, a DWI arrest involving a 26-year-old male from Forestville, NY, led to charges, including a violation of Leandra's Law, after he was found driving under the influence with a child in the vehicle.
Silver Creek – Deputies from the Chautauqua County Sheriff's Office responded to a report of an erratic driver on Buffalo Street at approximately 5:32 PM on October 20, 2023. Before their arrival, the suspect vehicle had crashed in a residential front yard. The driver, identified as Allen W. Harris III, was discovered at the scene.
An investigation alleged that Harris was operating the vehicle while under the influence of alcohol, with a juvenile passenger on board. As a result of the incident, Harris was taken into custody without any further issues and transported to the Hanover Sub Station.
Subsequent processing led to Harris being released with tickets and a pending court appearance in the Town of Hanover Court. His charges include DWI (Driving While Intoxicated), a violation of Leandra's Law (which pertains to intoxicated driving with a child in the vehicle), and other related offenses (1180a, 1172a, 1212, and 260.10, Endangering the Welfare of a Child).