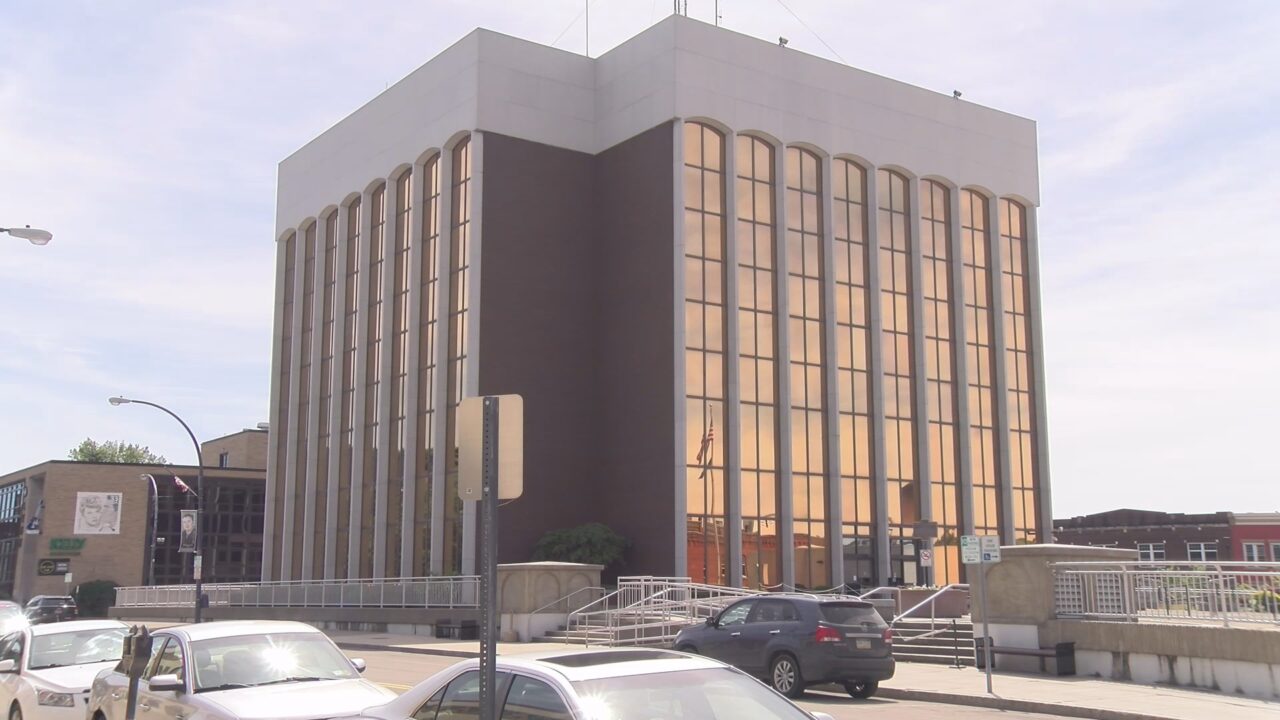 (WNY News Now) – The Public Works Committee convened to address concerns related to street lighting and crosswalk safety, as council members discussed requests from constituents and local schools.
Jamestown – In a recent session of the Public Works Committee, the councilmembers tackled pressing issues concerning street lighting and crosswalk safety in the community.
Crosswalk Safety Concerns on Barrett Avenue:
Councilwoman Brackman received a call from a concerned constituent residing on Prather Avenue. The issue at hand pertains to the crosswalk on Barrett Avenue, specifically where it crosses Steele Street to provide access to the Riverwalk under the Washington Street bridge. The resident expressed apprehension about the safety of this crossing area, prompting a query on potential improvements. The council discussed potential safety enhancements in response to these concerns.
Requests from Jamestown High School:
Councilman Russell shared requests from Jamestown High School, which is seeking to enhance pedestrian safety on Second Street. Currently, there is a single crosswalk in place, and the school is advocating for an additional crosswalk. Furthermore, they are requesting improved signage and lighting to ensure the area is adequately identified for pedestrians. Councilmembers deliberated the broader issue of crosswalks and pedestrian safety.
Councilman Russell also took a moment to express gratitude to Chief Jackson for the dedicated patrols in school zones each morning, underscoring the importance of safety measures around schools.
The Public Works Committee meeting aimed to address concerns from constituents and local institutions for enhancing safety and livability in the community.