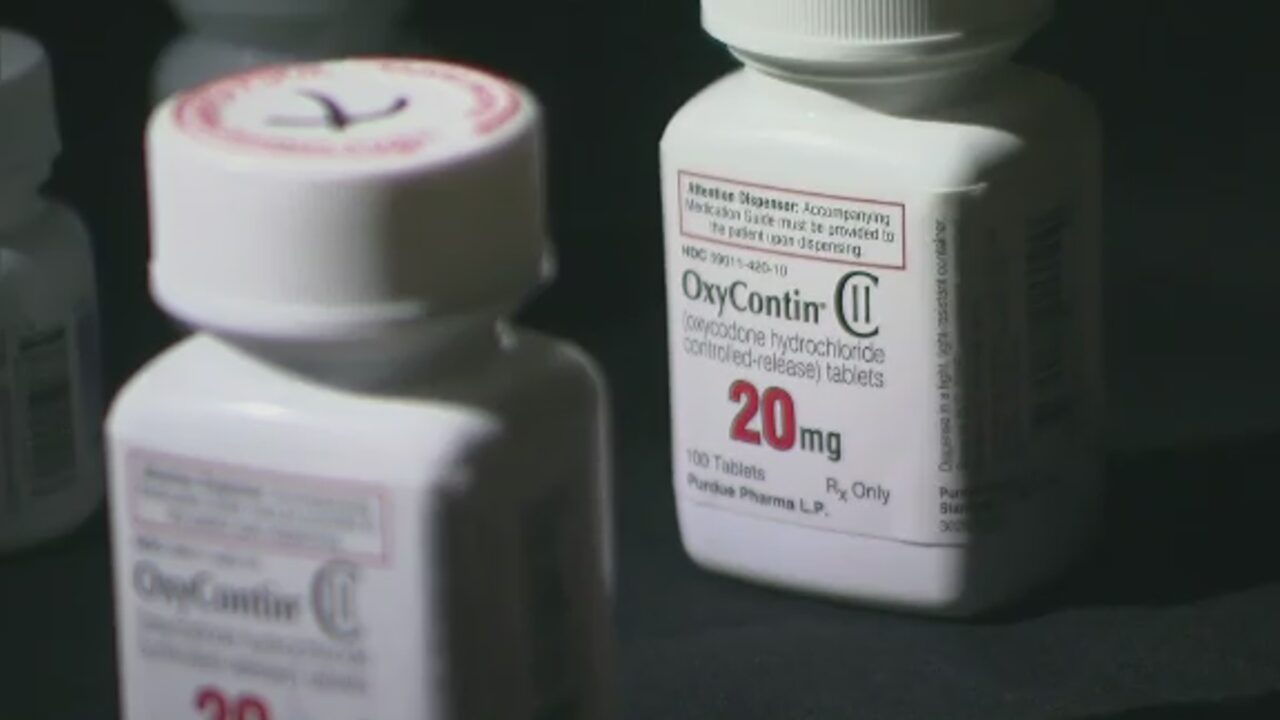 ALBANY – New York State is tackling the national Opioid crisis by suing the billionaire family behind Oxycontin.
The Centers for Disease Control and Prevention says an average of 130 Americans die every day from an Opioid overdose.
New York State already has an open lawsuit against drugmaker Purdue Pharma; but the newest suit adds Purdue's owners, the Sackler Family, as defendants.
Five other companies and four distributors were also named in the amended lawsuit.
"As Purdue sold more and more opioids, the Sackler family transferred more and more and more wealth to their personal accounts," said New York State Attorney General Letitia James. "As the lawsuits have piled up against the Sackler family and Purdue for their roles in this crisis, they continue to move funds into trusts and yes, offshore accounts, to be out of the reach of any potential recovery or out of reach of the long arm of government and law enforcement."
Nearly 40 states have brought cases against Purdue and other Opioid drugmakers.
A spokesperson to the Sackler family said Purdue only accounts for up to 4% of opioid prescriptions in the U.S.
In the statement, the family also cites donations it has given to help prevent and treat drug abuse and addiction.
Earlier this week, Purdue Pharma agreed to pay $270-million to settle a lawsuit brought by the Oklahoma Attorney General.