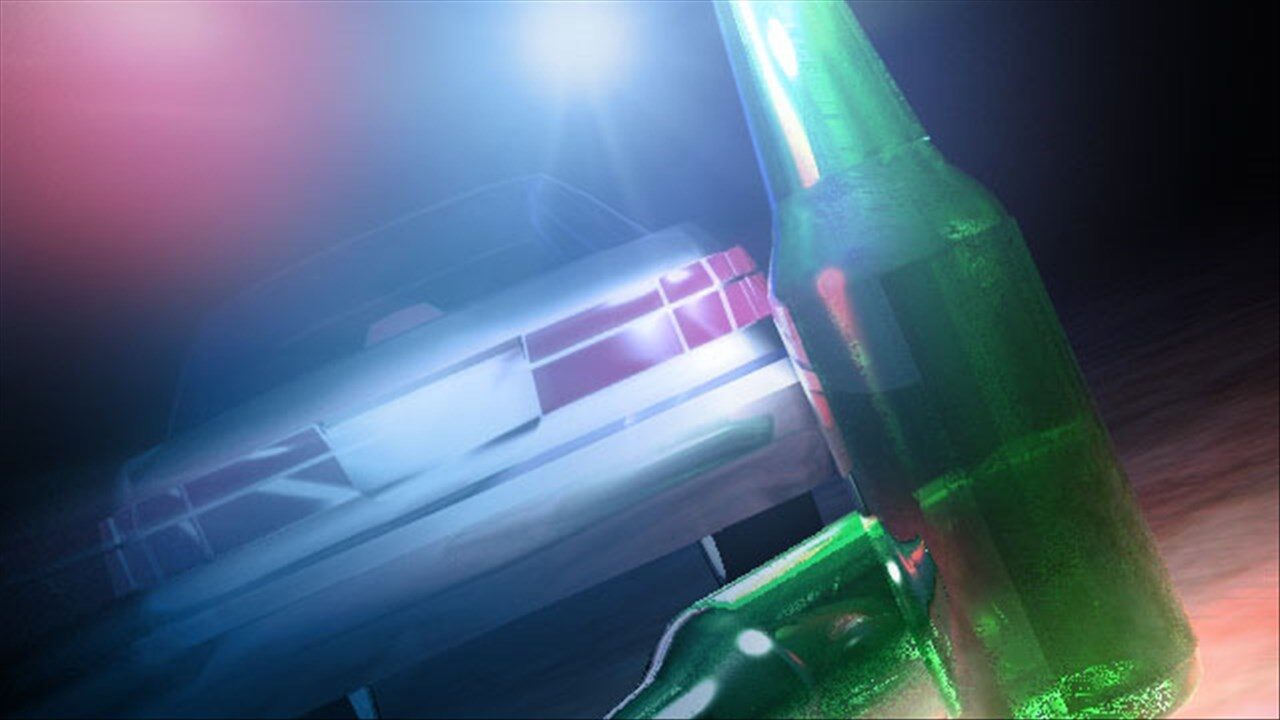 BEMUS POINT – A Jamestown man was arrested by New York State Police Troopers during a traffic stop Tuesday on Dutch Hollow Road.
Daniel Weilacher, 60, Jamestown, was charged with felony driving while intoxicated and first-degree aggravated unlicensed operation.
Troopers received a complaint of a male allegedly drinking whiskey in the parking lot of a local business. The Troopers located the suspect vehicle and pulled it over for committing a traffic violation on Dutch Hollow Road. Weilacher was arrested after Troopers said he failed several field sobriety tests and transported to SP Jamestown where he provided a breath sample of .09.
As Weilacher's driving record revealed a DWI conviction within the preceding 10 years, the charge was upgraded to a felony. Weilacher was additionally charged with first-degree AUO when his driving record revealed that his license had been revoked for a DWI conviction. Weilacher was then processed and transported to the Chautauqua County Jail.