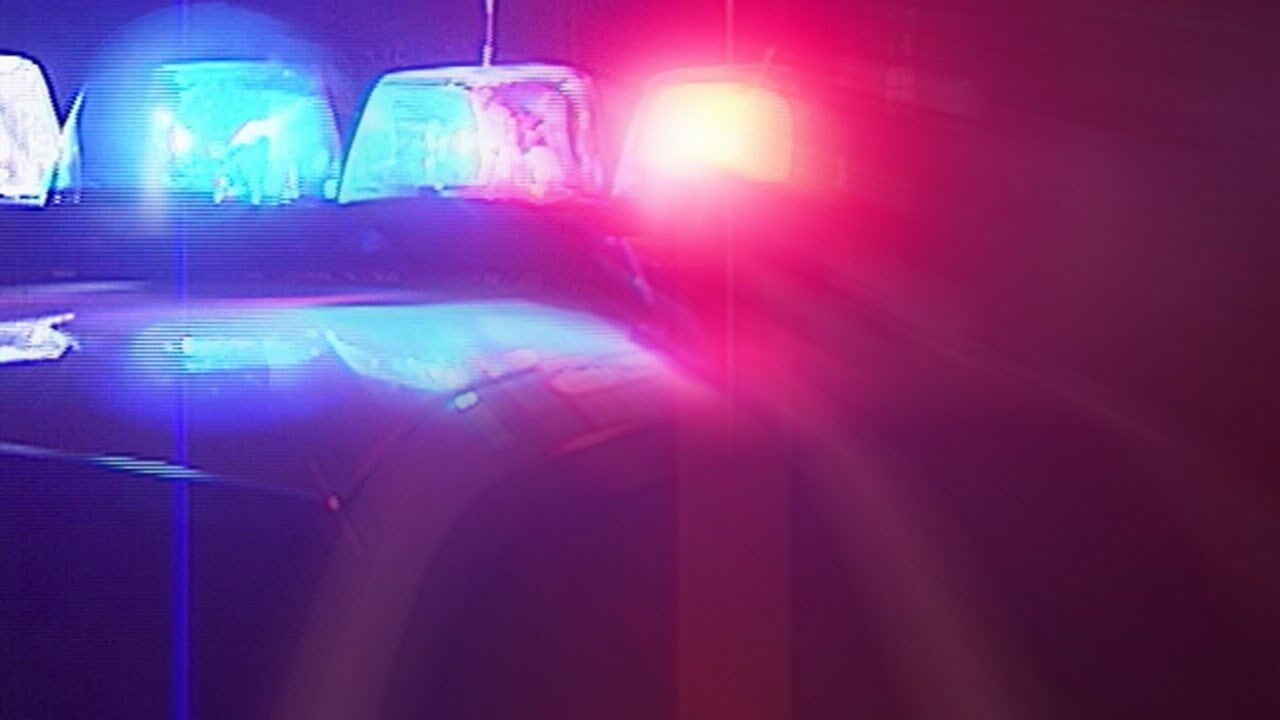 BEMUS POINT – A Jamestown woman is charged with driving while ability impaired by drugs following a motor vehicle accident Tuesday on Route 430, according to the New York State Police.
Troopers said they responded for a report of a vehicle on its side in a ditch. Investigation reportedly revealed that Shannon Vine, 21, left the roadway for an unknown reason before entering the ditch, which troopers said caused damage to her vehicle.
Vine was extracted from her vehicle by the Bemus Point Volunteer Fire Department and transported to UPMC Hospital in Jamestown, where she was placed under arrest for DWAI and a blood sample was obtained.
Upon her release from the hospital a short while later, Vine was evaluated by a New York State Police Drug Recognition Expert who determined she was under the influence of a Central Nervous Stimulant and Cannabis. Vine was then processed, issued tickets and released. Vine is scheduled to appear in the Town of Ellery Court next month.