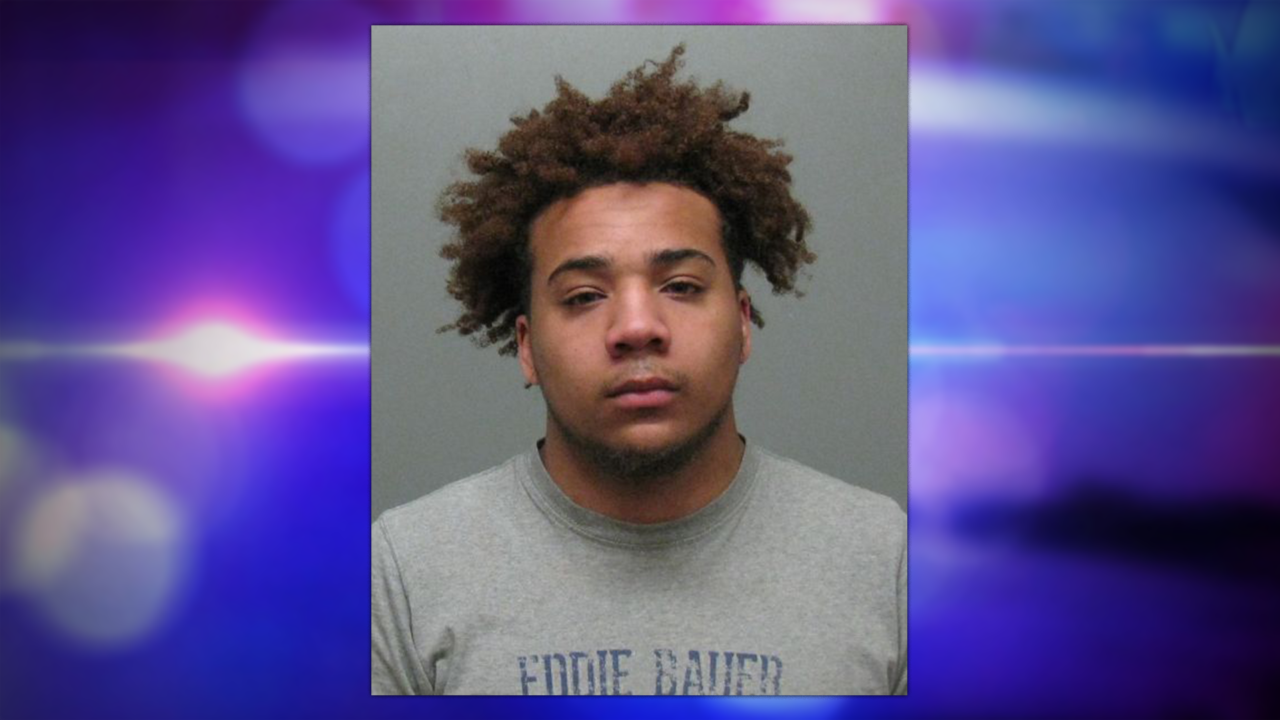 MAYVILLE – A Chautauqua County Grand Jury has indicted Tavion L. Turner, 20, for second-degree murder in the stabbing death of Dyllan Ownbey, according to the Jamestown Police Department.
Turner is being held in the Chautauqua County Jail on $1 Million bail or $2 Million bond.
Ownbey, 22, of Jamestown, was stabbed to death on November 28, 2017, after the Jamestown Police Department said he was involved in an altercation with another person on Willard Street at Peterson Street.
District Attorney Patrick Swanson declined to comment on the indictment early this afternoon.
A release from Jamestown Police the morning after the murder stated that investigators received information that a second person may have been in the area and fled down Peterson Street with the original suspect.
One week after Ownbey's death, police remained understandably tight-lipped about the investigation.
Police and the Dystrict Attorney remained quiet while diligently working the investigation.
"We've received a lot of tips, we're following up on them, and the investigation is ongoing but we will be very tight-lipped about this," Jamestown Police Chief Harry Snellings told WNYNewsNow at the time.
In an exclusive interview with Ownbey's parents, they told WNYNewsNow that he as set-up and robbed during the attack. They later moved from the city because they said they were receiving death threats.