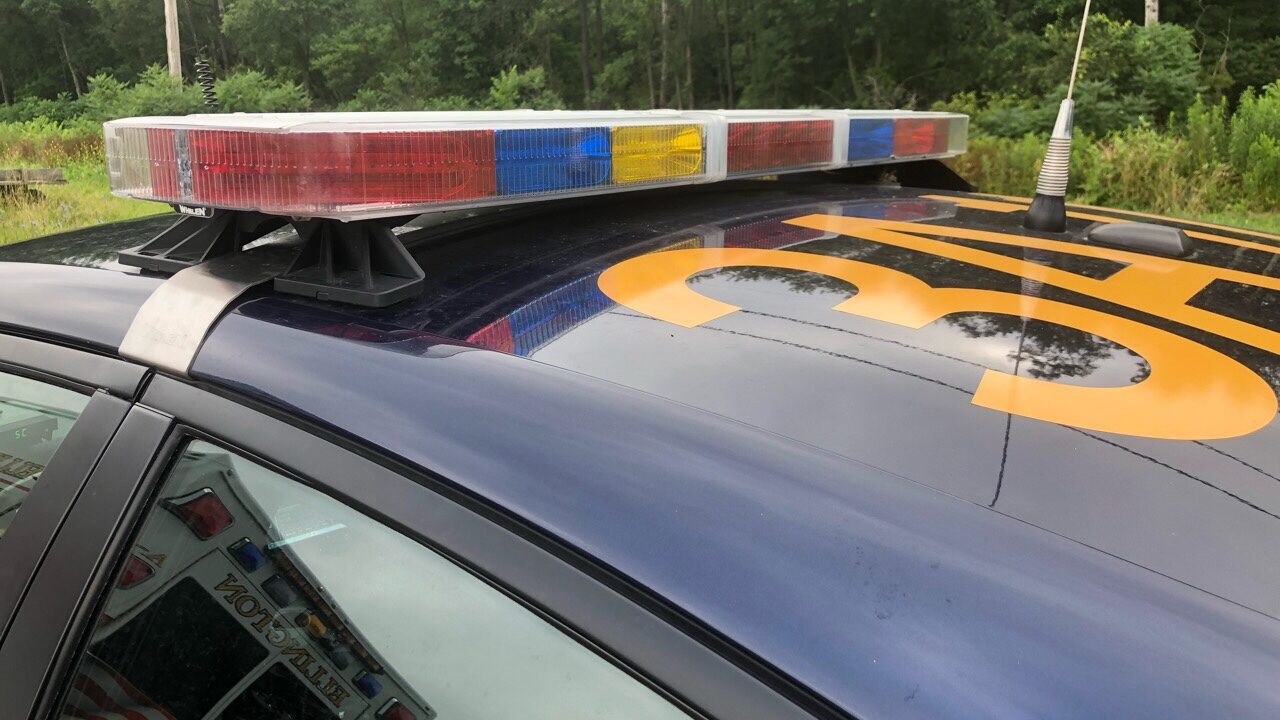 PANAMA – New York State Troopers have charged a Panama man in relation to an alleged false stolen car complaint.
On Friday, Zachary Dunham, 27, of Panama, was charged with third-degree falsely reporting an incident and second-degree offering a false instrument for filing.
The Troopers responded to a residence in Panama for a report of a stolen vehicle. Troopers said Dunham claimed his vehicle was stolen from his yard in the evening hours of July 4.
Investigation revealed that Dunham was actually leaving a bar in Sugar Grove, PA., when he lost control of his vehicle and crashed, Troopers said.
The passenger in Dunham's vehicle was taken by ambulance to an area hospital for non-life threatening injuries.
Investigators said video surveillance and witnesses confirm Dunham was driving and wrecked his own vehicle during the time he reported it was stolen.
Dunham was placed under arrest, processed at State Police Jamestown and released with appearance tickets.
He is scheduled to appear in the town of Harmony Court next month to answer the charges.