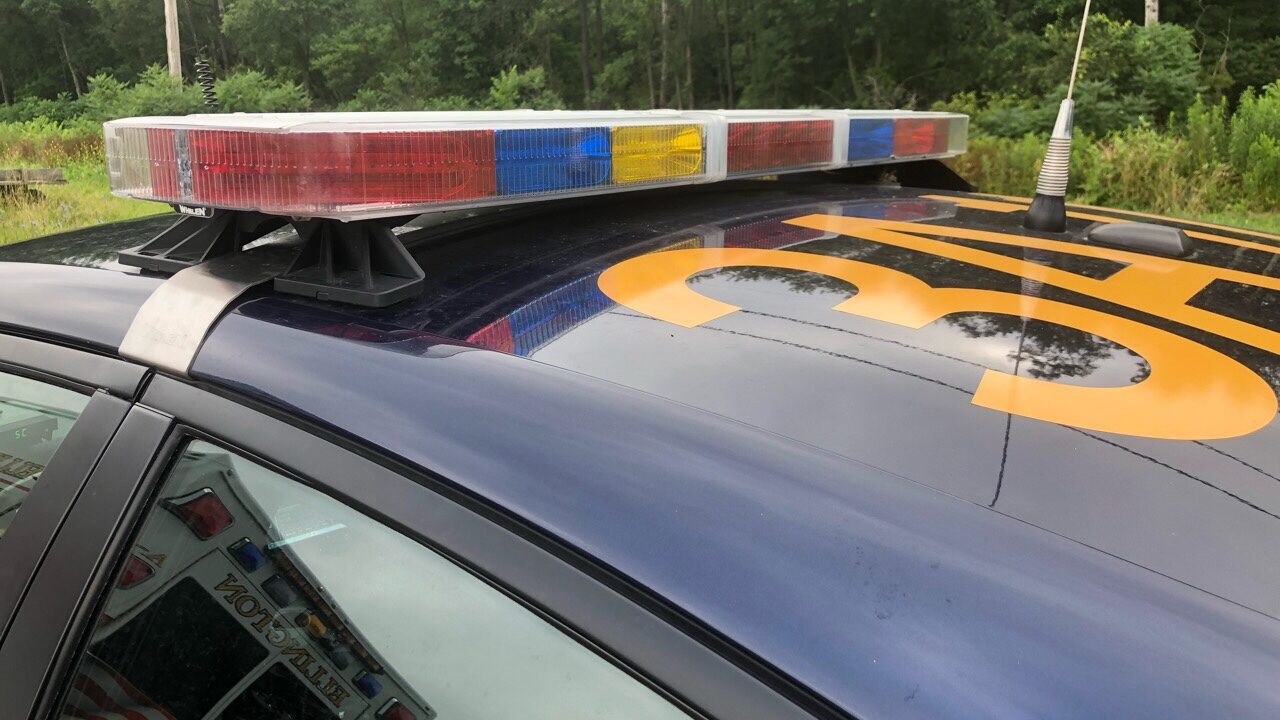 STOW – A Jamestown man was arrested following a traffic stop on I-86 Sunday, according to New York State Police. 
Troopers said Jarred Ristau, 20, was allegedly speeding. While speaking to Ristau, troopers said they smelled marijuana emanating from inside the vehicle.
A search of Ristau and the vehicle allegedly revealed a bag of cocaine, nine wax envelopes containing concentrated cannabis butter, a jar containing marijuana, and two smoking devices.
Ristau was transported to State Police Jamestown and processed. He was issued appearance tickets on two counts of criminal possession of a controlled substance and unlawful possession of marijuana. In addition, a traffic ticket was issued.
Ristau will appear in the Town of North Harmony Court later this month.