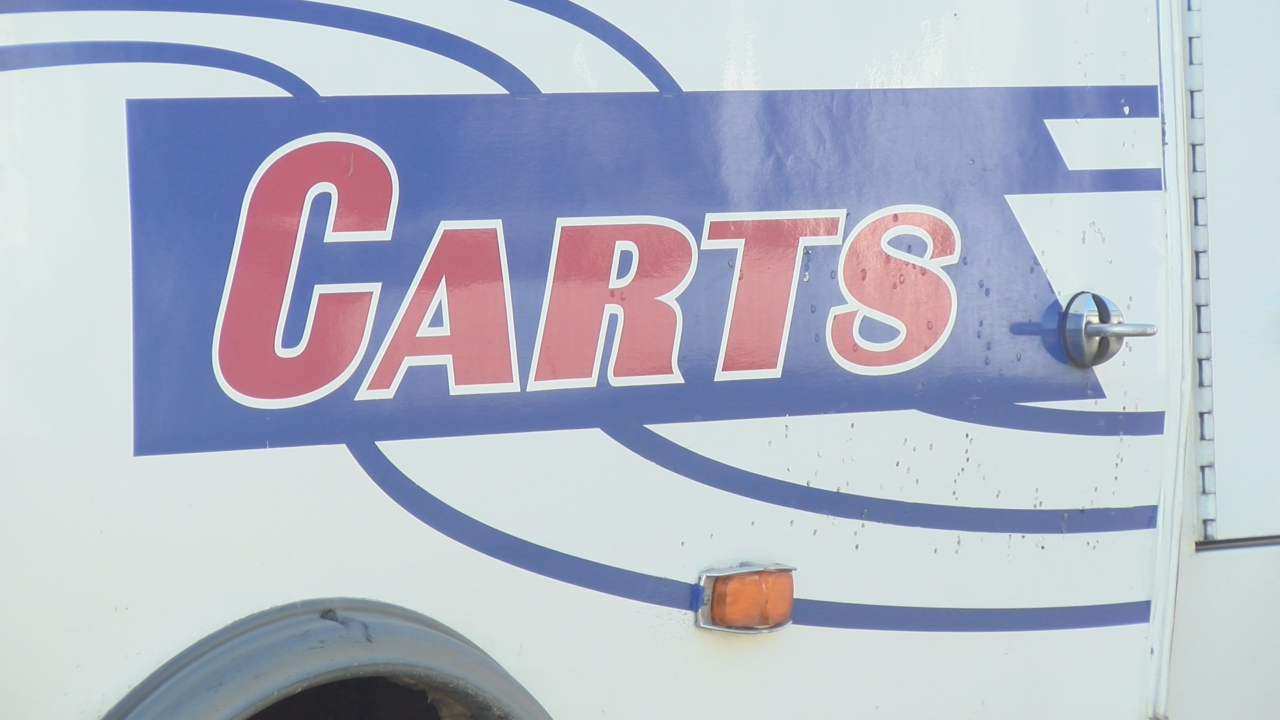 JAMESTOWN – CARTS announced Thursday they are expanding their Saturday City Fixed Routes and ADA complimentary services to a year-round operation.
Chautauqua County Executive George Borrello, along with the county's Director of Public Facilities, rode the buses in December seeking input from passengers. Many voiced concerns of service delays and the lack of after hours service and on the weekend.
In May, CARTS tested the program offering the Saturday to customers during the summer months of June, July and August.
Borrello says the permanent Saturday routes are in response to feedback received.
Saturday service will continue September 7, after the conclusion of the summer pilot program on August 31.
Officials said operating hours for routes in Jamestown, Lakewood, Celoron, Falconer and Dunkirk have been adjusted according to summer ridership numbers.
Full details are available on the county's CARTS webpage.