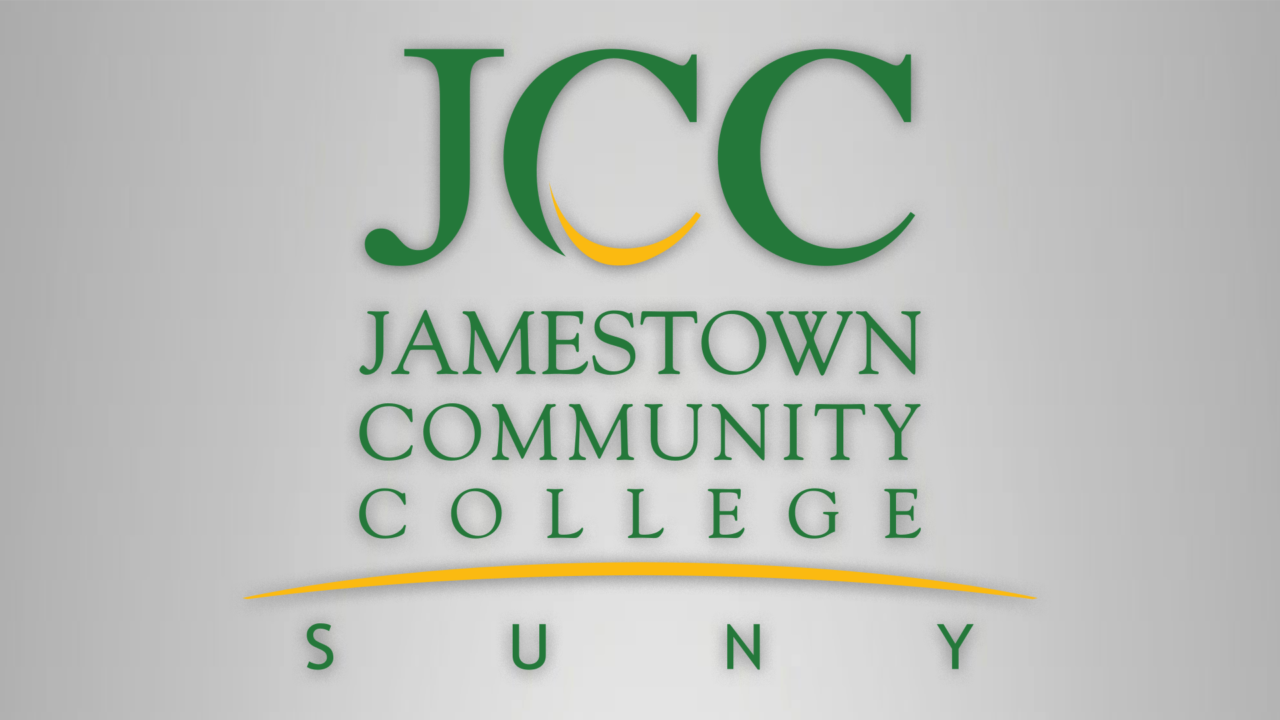 JAMESTOWN – Representative Tom Reed (R) announced Monday he secured a $100,000 grant for Jamestown Community College to enhance and revise some of their technology curriculum.
Reed announced the college will receive $149,677 in grant funding to enhance and revise their Mechanical Technology, Industrial Equipment Technology and Welding Technology curriculum.
Reed said the college will also use the funds to purchase equipment.
"This grant is going toward equipping the next generation of students with the tools they need to succeed," said Reed. "We are proud to support such an endeavor as this which will allow JCC to reinvigorate its mechanical, industrial and welding technology programs to better suit the needs of students and employers in Chautauqua County. We care about giving every opportunity of success to students in our district – and this is just one of the ways that can happen."
The Appalachian Regional Commission offers grant programs that will fund a variety of projects, including education and training.
These grants are awarded to projects that develop, support or expand education and training programs, including teacher and administrator training; material; equipment; computer purchases; building renovations and start-up operational costs for new programs.
Training programs that are awarded focus on helping workers improve job skills; learning new jobs skills to keep their current jobs; enabling workers to become eligible for better-paying positions or obtain new jobs.
For more information on the grant programs visit www.arc.gov.