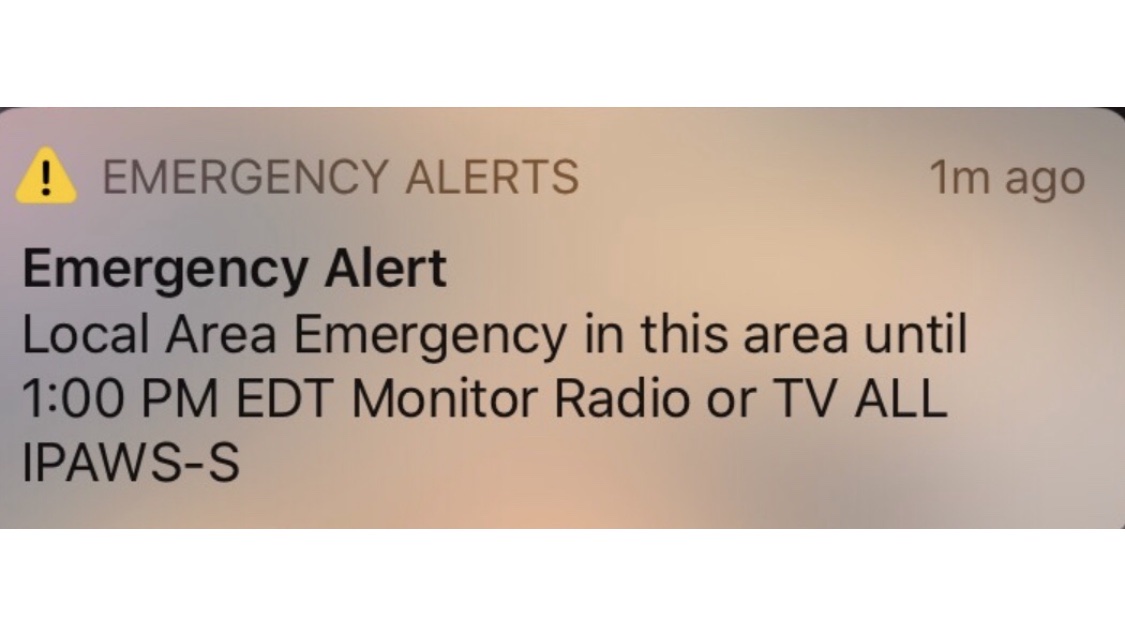 JAMESTOWN – A FEMA Emergency Alert was sent out to mobile phone users in error Tuesday afternoon in parts of Chautauqua County.
Chautauqua County Executive George Borrello told WNYNewsNow the company setting up IPAWS, the new way of alerting residents in times of natural disasters or public emergencies, accidentally sounded the alarm.
The alert stated: "Local area emergency in this area until 1:00 PM EDT monitor radio or TV ALL IPAWS-S"
The alert was sent out forty six minutes after it was set to expire.
Borrello said there is no danger to public safety and residents can disregard the message.