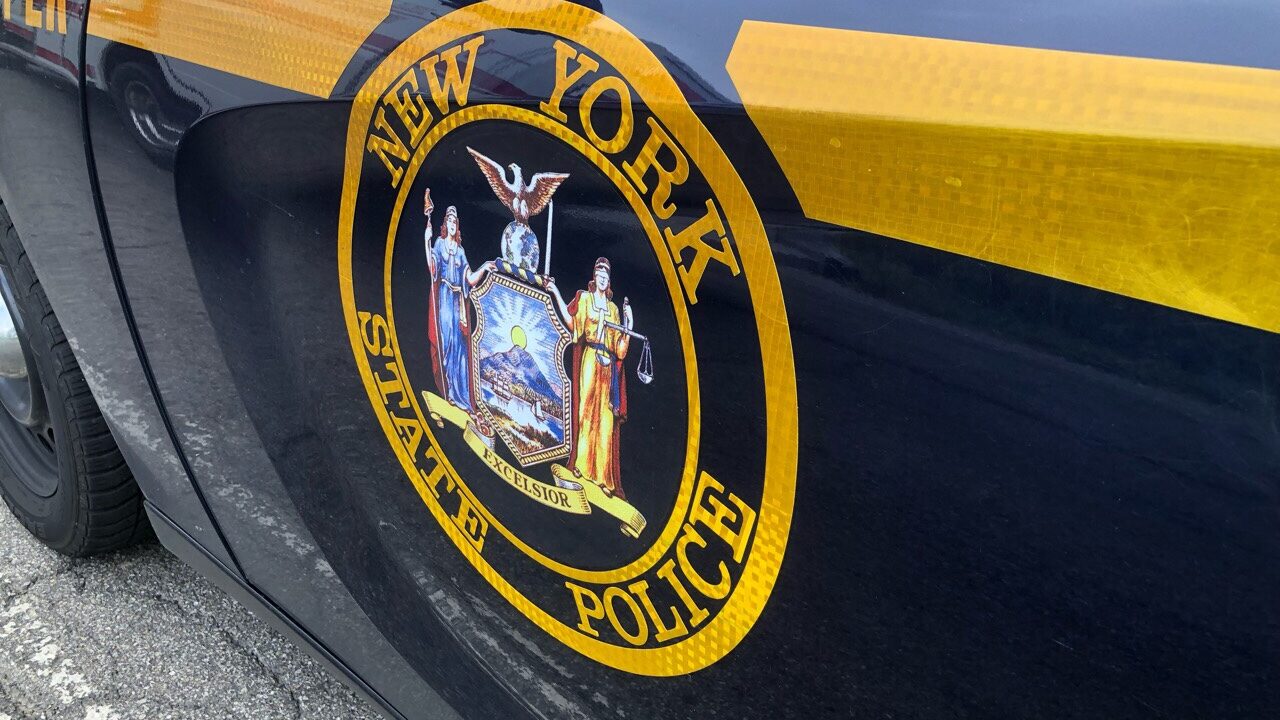 KENNEDY – A Village of Celoron man was arrested Wednesday after New York State Police alleged he kicked a woman in the face during a domestic dispute.
Troopers charged Andrew Holcomb, 26, with second-degree menacing, second-degree unlawful imprisonment, petit larceny, third-degree unauthorized use of a motor vehicle, two counts of fourth-degree criminal mischief, two counts of endangering the welfare of a child and second-degree harassment.
Police responded to a residence in Kennedy for a report of a domestic disturbance.
Upon arrival, troopers say they observed the victim with a swollen eye.
Investigation revealed that Holcomb allegedly kicked the victim in the face, barricaded her in the residence and took her phone, preventing her from calling 911 for assistance.
Prior to police arrival, police said Holcomb fled the scene in a vehicle belonging to a third party, without the owner's permission.
Police said the entire incident occurred in the presence of two children.
Troopers said Holcomb was arrested at his residence, processed at State Police Barracks in Jamestown and transported to the Chautauqua County Jail.