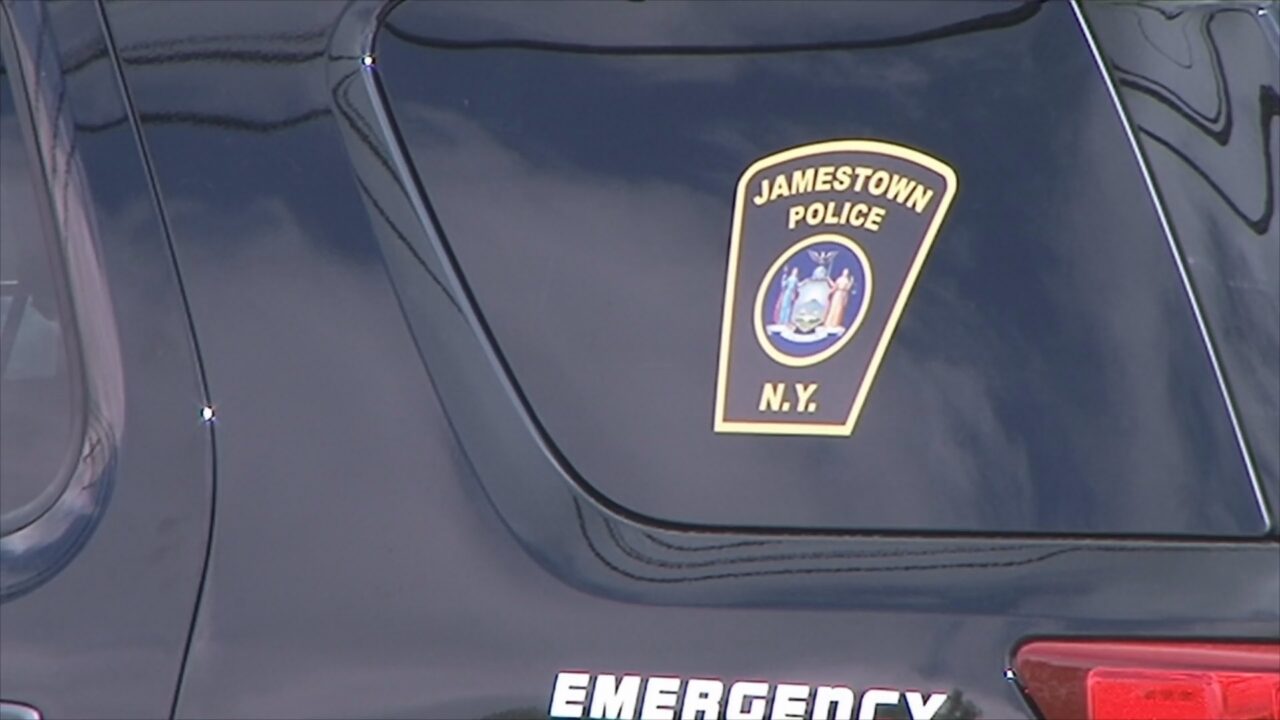 JAMESTOWN – A 24-year-old Jamestown man is facing several charges following a vehicle pursuit early Thursday morning.
Jamestown Police say Braedon Jim was observed by officers allegedly driving his Lincoln MKZ northbound on Washington Street at a high rate of speed just before 4:30 a.m.
Officers say they attempted to pull him over and he continued down the roadway, ignoring the car's lights and sirens.
Police say Jim's vehicle then recklessly turned right onto Fluvanna Avenue and then continued east. Then turned left on to North Main Street.
They say the vehicle accelerated to over three times the posted speed limit of 30 m.p.h. before Jim pulled over on North Main Street near I-86.
Jim was taken into custody without incident. He faces several charges including third-degree unlawfully fleeing a police officer, failure to comply with an emergency vehicle, speed in zone and reckless driving.
Due to the new bail reform laws, police say Jim was released with an appearance ticket.