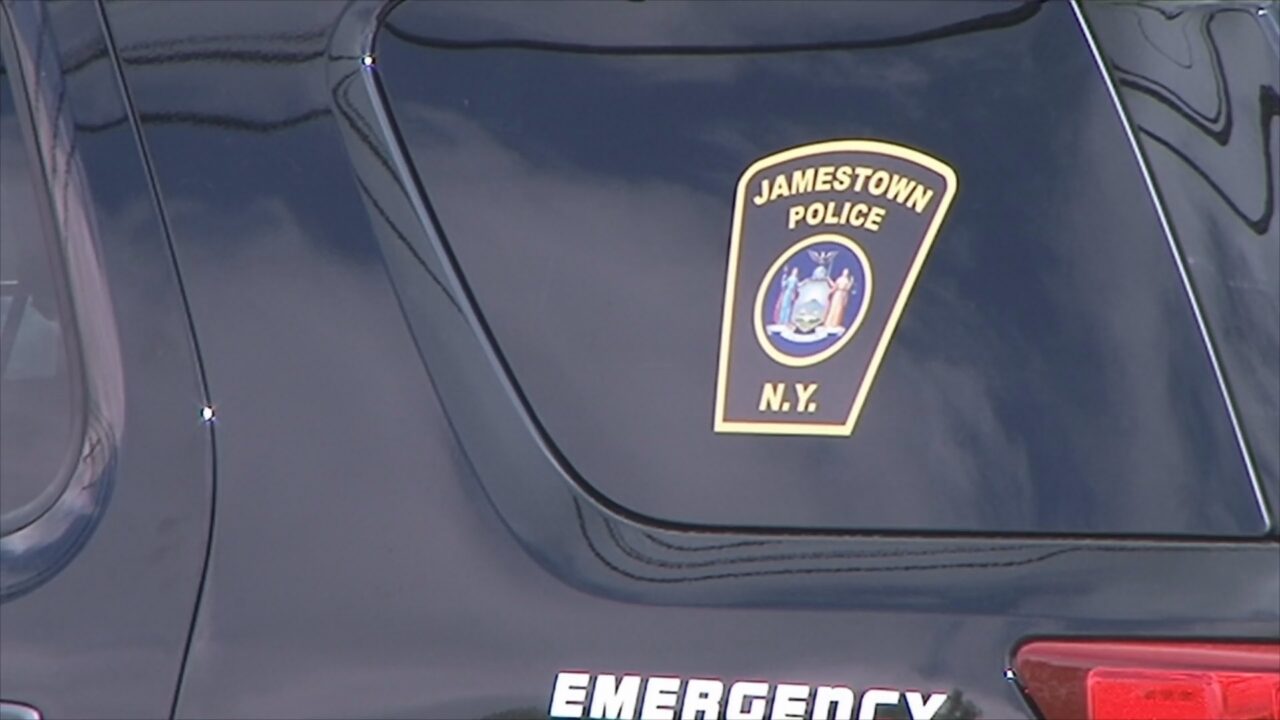 JAMESTOWN – Two people are facing charges following a late-night fight on West 13th Street in the City of Jamestown Tuesday.
Jamestown Police say Amber Harrington, 20, of Jamestown, and Amani Welisevich, 20, of Hamburg, were taken into custody following the alleged 10:30 p.m. altercation.
Through investigation, it is alleged that Harrington smashed the windshield of a Toyota Corolla using a heavy floor scraper. In retaliation, Welisevich allegedly smashed four windows in a nearby home and threatened Harrington with a bat.
Police said the alleged actions additional took place in front of two juveniles under the age of 15 who were sitting in the rear of the Toyota.
Both were charged with third-degree criminal mischief and endangering the welfare of a child.