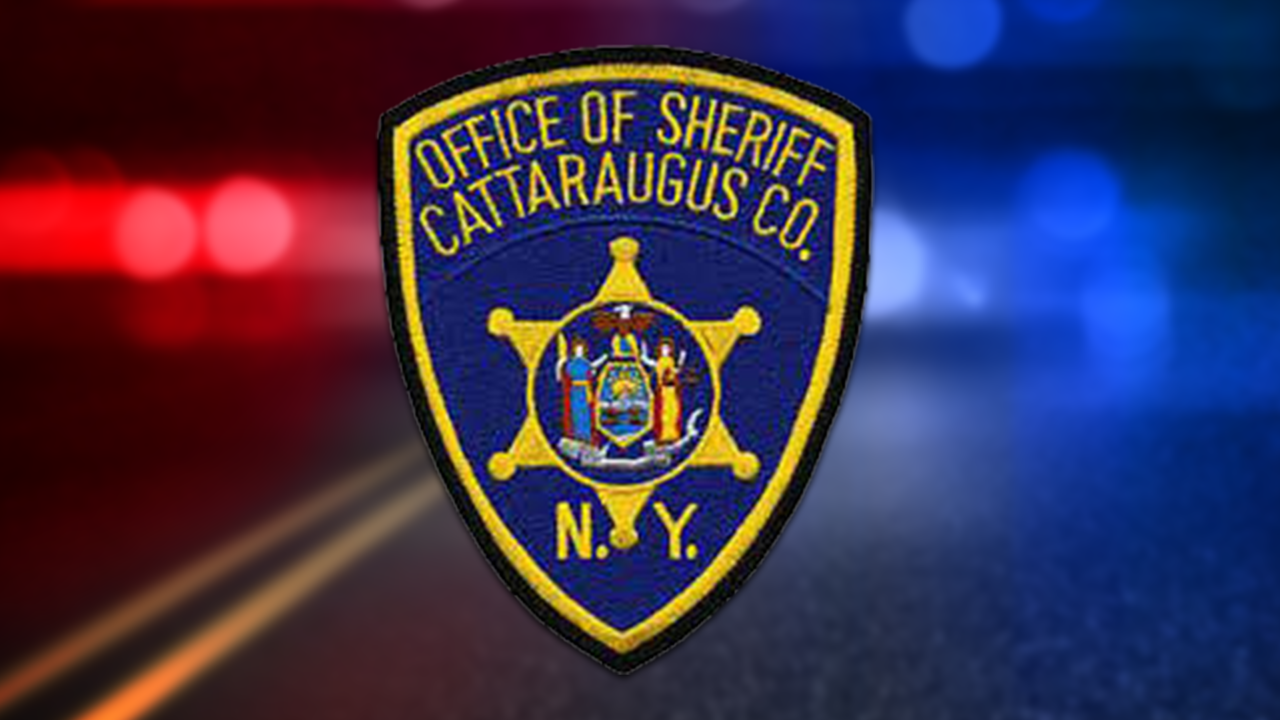 NAPOLI – A Town of Randolph man is accused of driving while intoxicated prior to a crash over the weekend in Cattaraugus County.
The Cattaraugus County Sheriff's Office says that 31-year-old Neal Parmenter Jr. was driving on Gulf Road in the Town of Napoli just before 1 a.m. on Saturday when he crashed his vehicle into a ditch.
Through investigation, sheriff deputies allege Parmenter was intoxicated at the time of the crash.
Lawmen say Parmenter was taken to the Sheriff's Office in Little Valley where he was processed and released with appearance tickets.