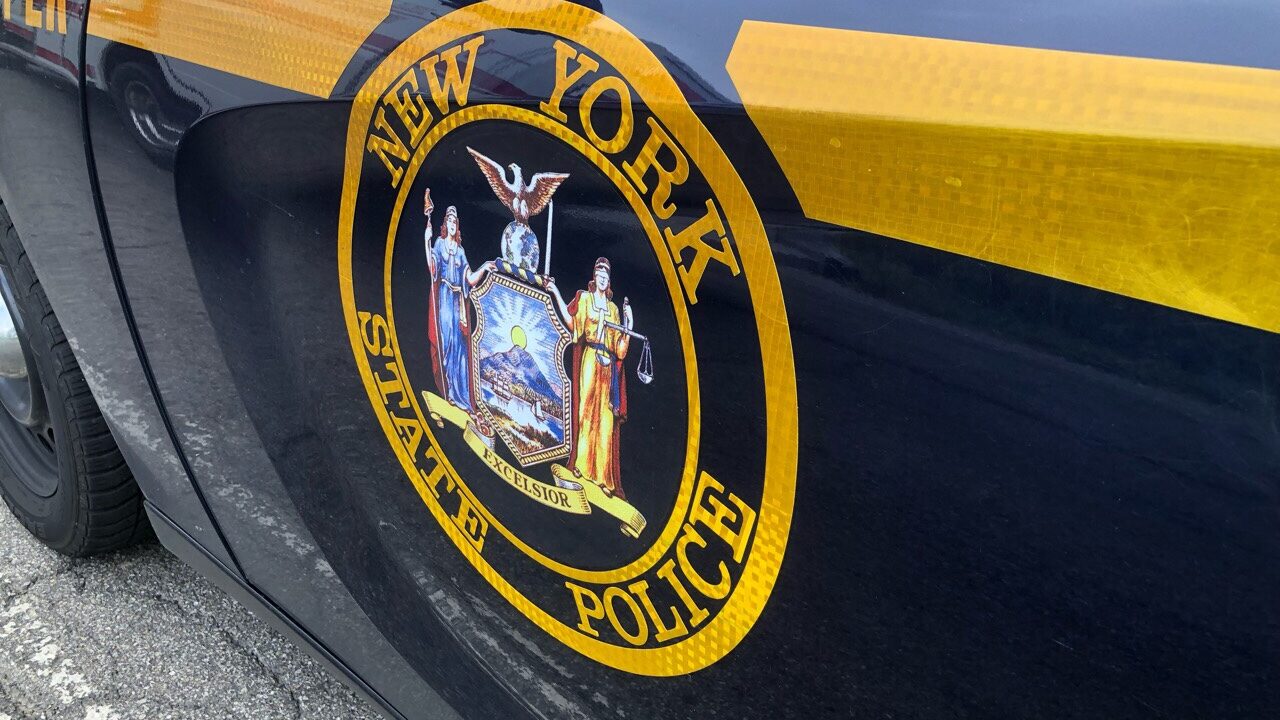 SALAMANCA – A 28-year-old man is facing a slew of charges after allegedly stealing a vehicle from Olean General Hospital and then leading police on a vehicle pursuit through Cattaraugus County.
New York State Police allege Zachary Barner stole a 2007 Dodge Charger from the hospital on Thursday.
Barner was later spotted in the alleged stolen vehicle on I-86 near the Allegany State Park Red House exit where they attempted to initiate a traffic stop.
Police say Barner refused to stop, continuing on the highway. At times during the chase, police say he was all over the roadway, driving on the shoulder and exiting the highway multiple times.
Troopers, the Cattaraugus County Sheriff's Office, New York State Parks Police and Salamanca Police all gave chase.
Eventually the man stopped his vehicle at exit 20 in Salamanca. He was then taken into custody and charged with fourth-degree criminal possession of stolen property, third-degree unlawful fleeing a police officer in a motor vehicle and driving while ability impaired by drugs.
Barner was then turned over to Olean Police for processing. The stolen vehicle was returned to the owner.
He is scheduled to appear in the town of Salamanca Court on a later date.