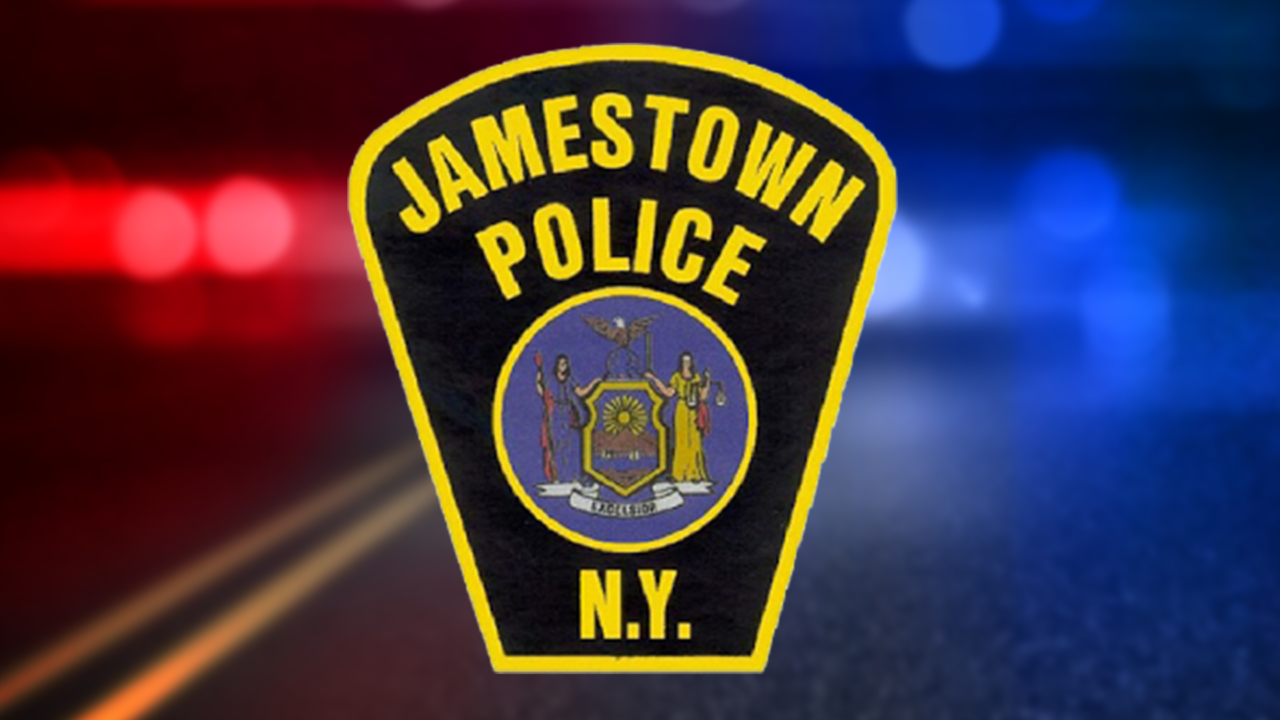 JAMESTOWN – A 61-year-old man is accused of driving drunk after allegedly fleeing the scene of a property damage accident on Washington Street in Jamestown.
Jamestown Police say Danny Mealy crashed around 7:30 p.m. on Friday.
Officers allege Mealy fled the area at a high rate of speed, failing to stop for police.
Mealy, police say, eventually came to a stop on Crescent Street where he was taken into custody.
He was taken to Jamestown City Jail where he was charged with several vehicle and traffic violations, DWI, aggravated DWI and third-degree unlawfully fleeing in a motor vehicle.
Police say he was released with appearance tickets.