App users, tap here to watch video report.
GERRY – A 21-year-old Jamestown man is facing several charges following a vehicle pursuit that police say ended in a crash on Sunday.
New York State Police say troopers attempted to pull over Johnathan DeJesus-Godineaux's vehicle on Route 60 for an alleged traffic violation.
Police say DeJesus-Godineaux did not stop however, fleeing at a high rate of speed.
DeJesus-Godineaux, troopers say, continued for several miles before crashing in a ravine.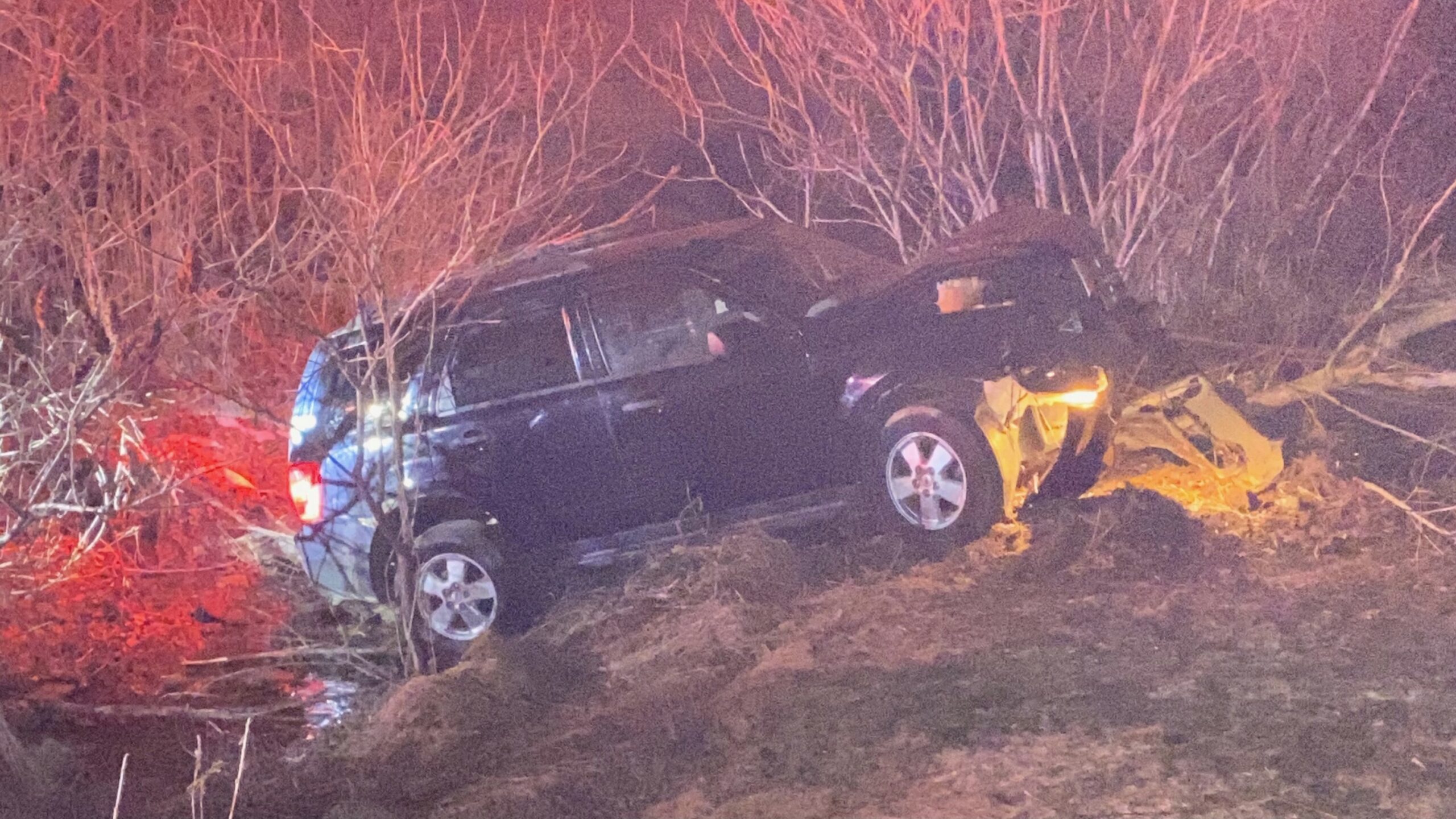 While searching the man police allegedly found a bag of methamphetamine and a set of brass knuckles.
Furthermore, police say the license plate on the vehicle was reported stolen out of Michigan.
DeJesus-Godineaux was arrested and charged with first-degree reckless endangerment, third-degree unlawfully fleeing from a police officer in a motor vehicle, seventh-degree criminal possession of a controlled substance, fourth-degree criminal possession of a weapon, fifth-degree criminal possession of stolen property and second-degree obstructing governmental administration.
He was released and is scheduled to appear in the Town of Gerry Court next month