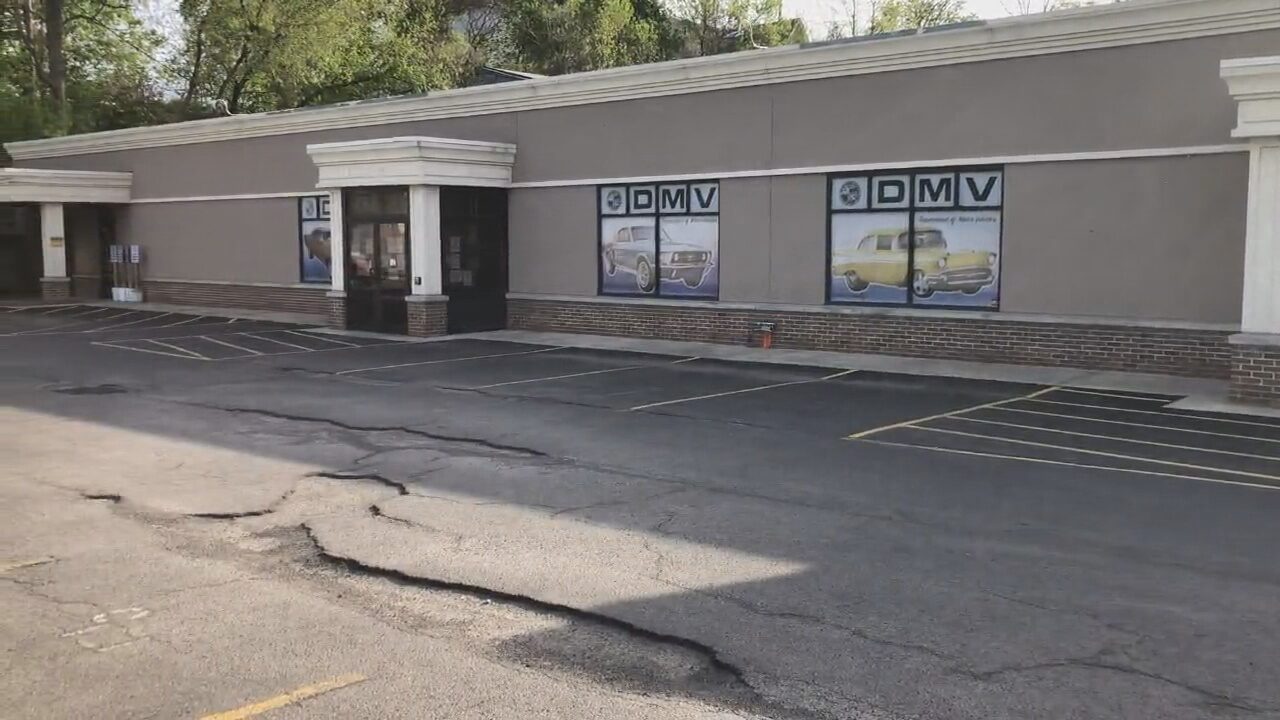 JAMESTOWN – Starting next month, the Department of Motor Vehicle's office in Jamestown is returning to normal operations.
Chautauqua County Clerk Larry Barmore announced the news on Tuesday.
He in addition to Jamestown's office on Third Street downtown, the Mayville and Dunkirk offices are also returning to pre-COVID functions.
During the pandemic, DMV services were forced online with customers delivering in-person paperwork via drop box locations outside of the offices.
Limited walk-in services resumed last month.
In addition to the normal hours of 8:30 a.m. to 4:30 p.m., late hours are returning. Jamestown's office will be open until 6 p.m. on Thursdays, with Mayville's open until 6 p.m. on Wednesday and Dunkirk's until 6 p.m. on Mondays.