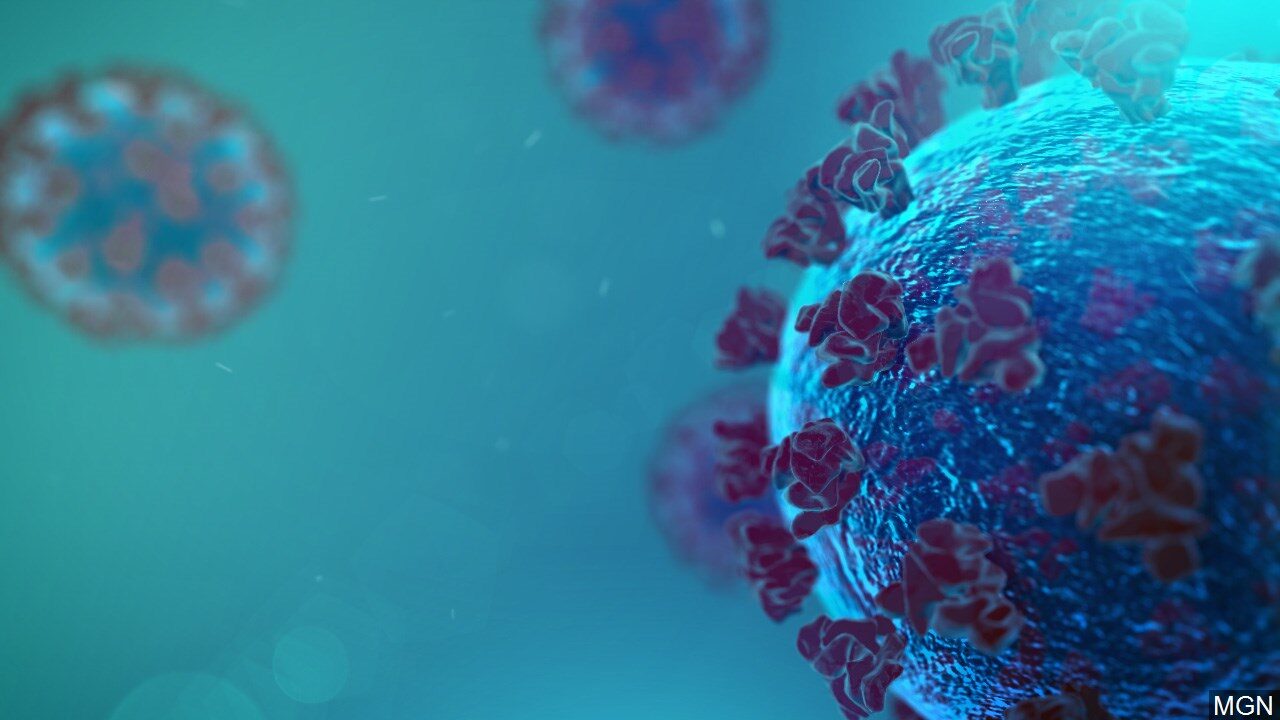 ALBANY, N.Y. (WENY) – The New York State Department of Health launched a website today to those who are battling long COVID.
The information builds on New York State's ongoing work to fight long COVID statewide.
"As we continue to assess the impact of long COVID on New Yorkers and support clinical and diagnostic considerations, this new website and materials will help New Yorkers seeking care for long COVID symptoms," State Health Commissioner Dr. Mary T. Bassett said. "Healthcare providers and New Yorkers should know that long COVID remains a serious, concerning condition, underscoring the importance of those struggling seeking, and being provided with care. All New Yorkers should stay up to date with COVID-19 vaccinations, as emerging research continues to suggest vaccination is protective against long COVID."
Long COVID is a condition in which individuals infected with COVID-19 continue to experience a wide range of symptoms that can impact their daily lives. Symptoms associated with long COVID can range from mild to severe.
Symptoms include cardiovascular symptoms like heart palpitations, difficulty breathing and excessive fatigue.
Learn more at the long COVID website here.