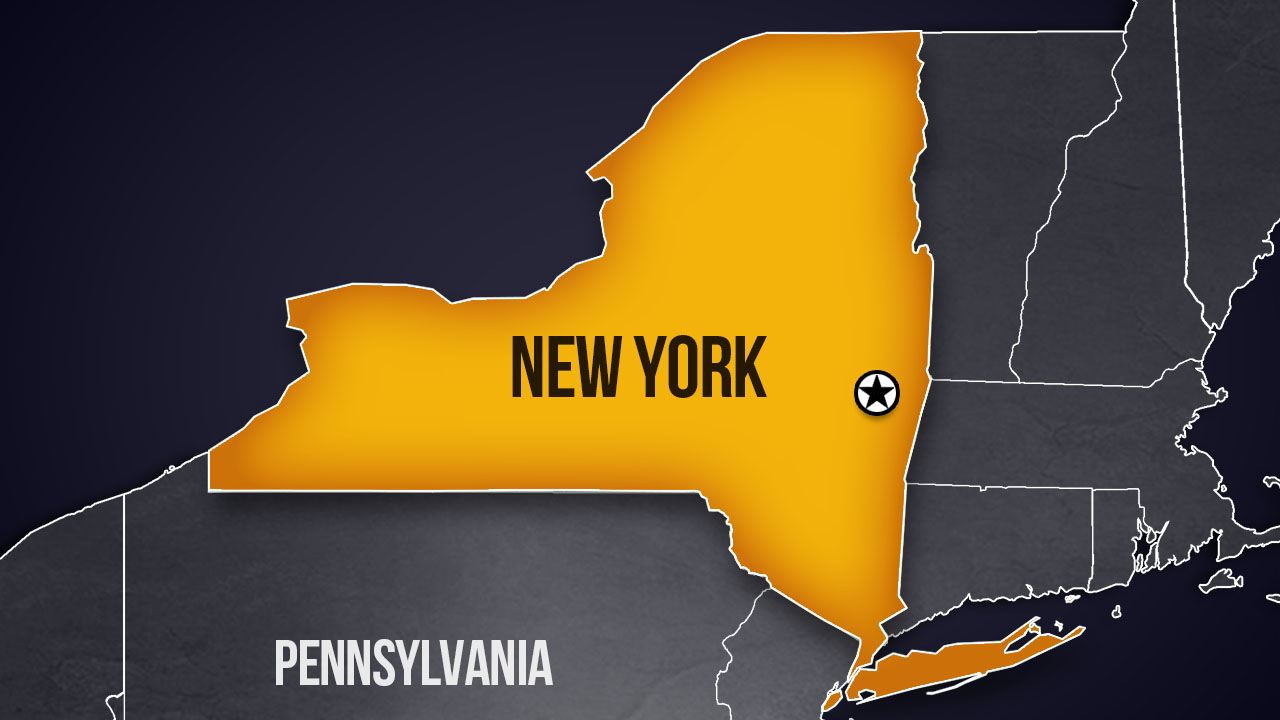 ALBANY, N.Y. (WENY) – Governor Kathy Hochul announced today that the state cap for reimbursing crime victims for property damage has been increased by two thousand dollars.
With the previous cap set at $500, that means the new cap is now set at $2,500.
The money is designed to be used by victims to replace stolen, damaged or destroyed property during a crime. In the press release announcing the cap change, Hochul said the move was made to decrease the burden placed on victims.
"The cost of replacing items lost or damaged during a crime can create an unnecessary burden for victims and their families still recovering from a traumatic incident," Governor Hochul said. "In New York, we support victims in every way possible, and I'm proud to expand this assistance to take one thing off of victims' and survivors' plates and ensure they receive the support needed to help them recover."
The increased cap applies to any claim filed with the Office of Victim Services on or after October 6, 2022.