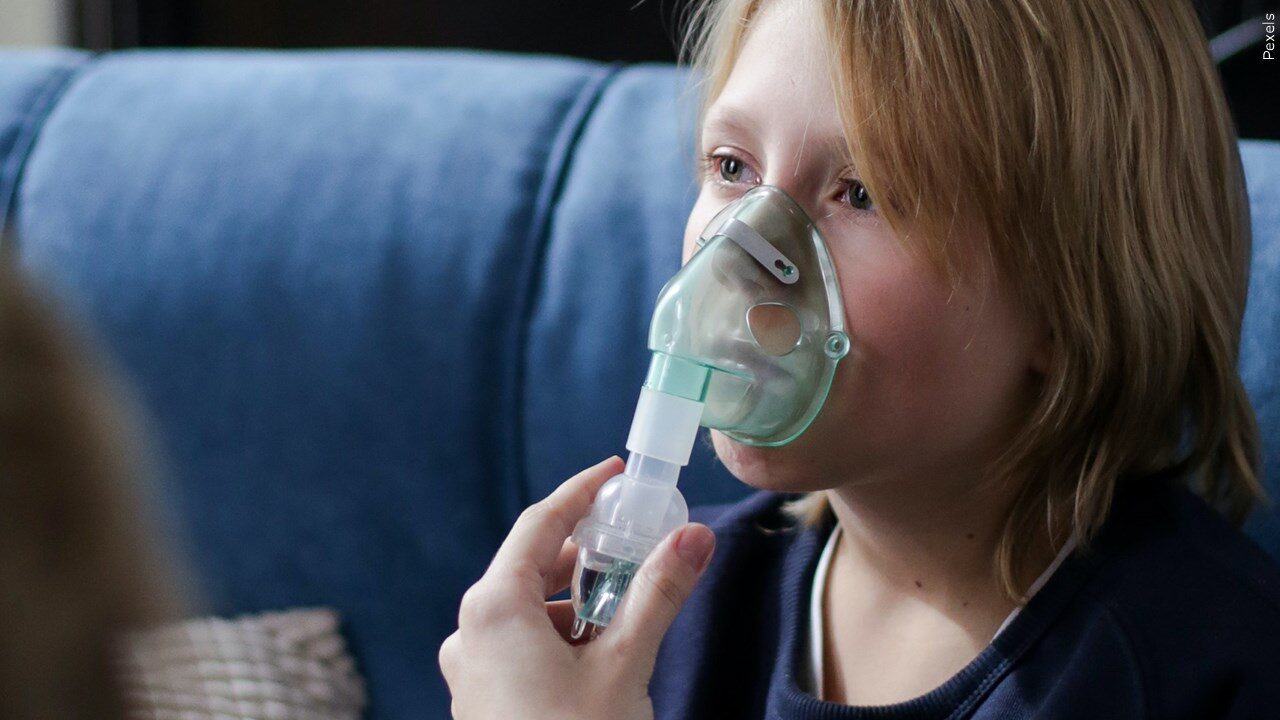 NEW YORK, NY (WNY News Now) — New York's senior U.S. Senator held a press conference detailing the state's surge in Respiratory Syncytial Virus cases, also known as RSV. 
Chuck Schumer was joined by officials from Cohens Children's Medical Center on Sunday.  
He noted that this is the busiest RSV season that has been seen in decades and called on the U.S. Department of Health and Human Services to take immediate action. 
"They can help with supplies in structures. If a hospital needs say a temporary structure like a makeshift hospital like we saw during COVID to help screen young patients," said Schumer. "If a hospital needs more respirators or breathing equipment, they can supply those and third, they can augment the use of telehealth." 
In addition to children, adults ages 65 and up and people with weakened immune systems are also considered as groups most vulnerable to severe RSV infections.